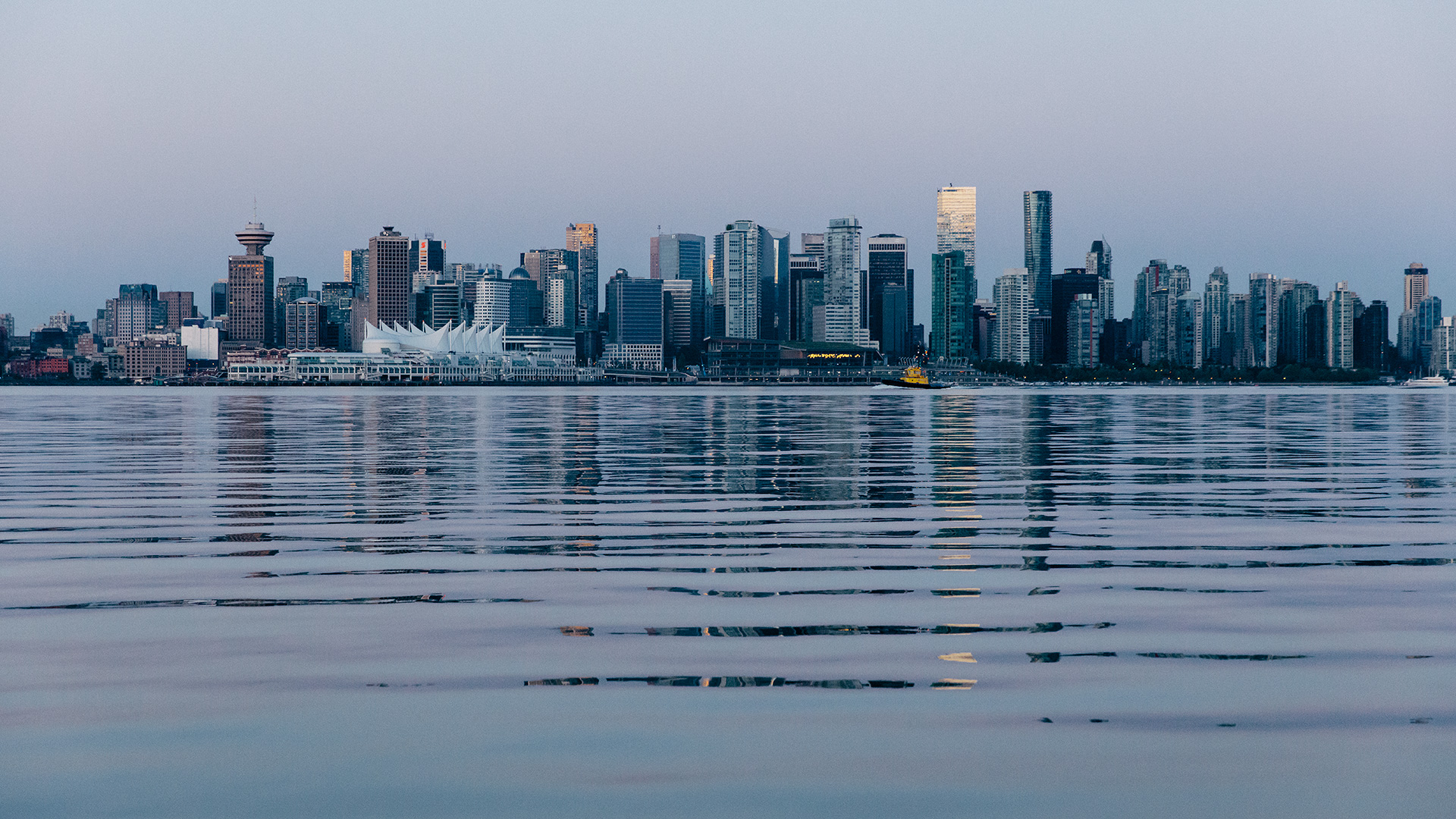 Coal Harbour; between mountains and sea
Vancouver has long been celebrated as one of the world's most livable cities, with a unique quality of life that blends relaxed cosmopolitan energy and pristine natural beauty.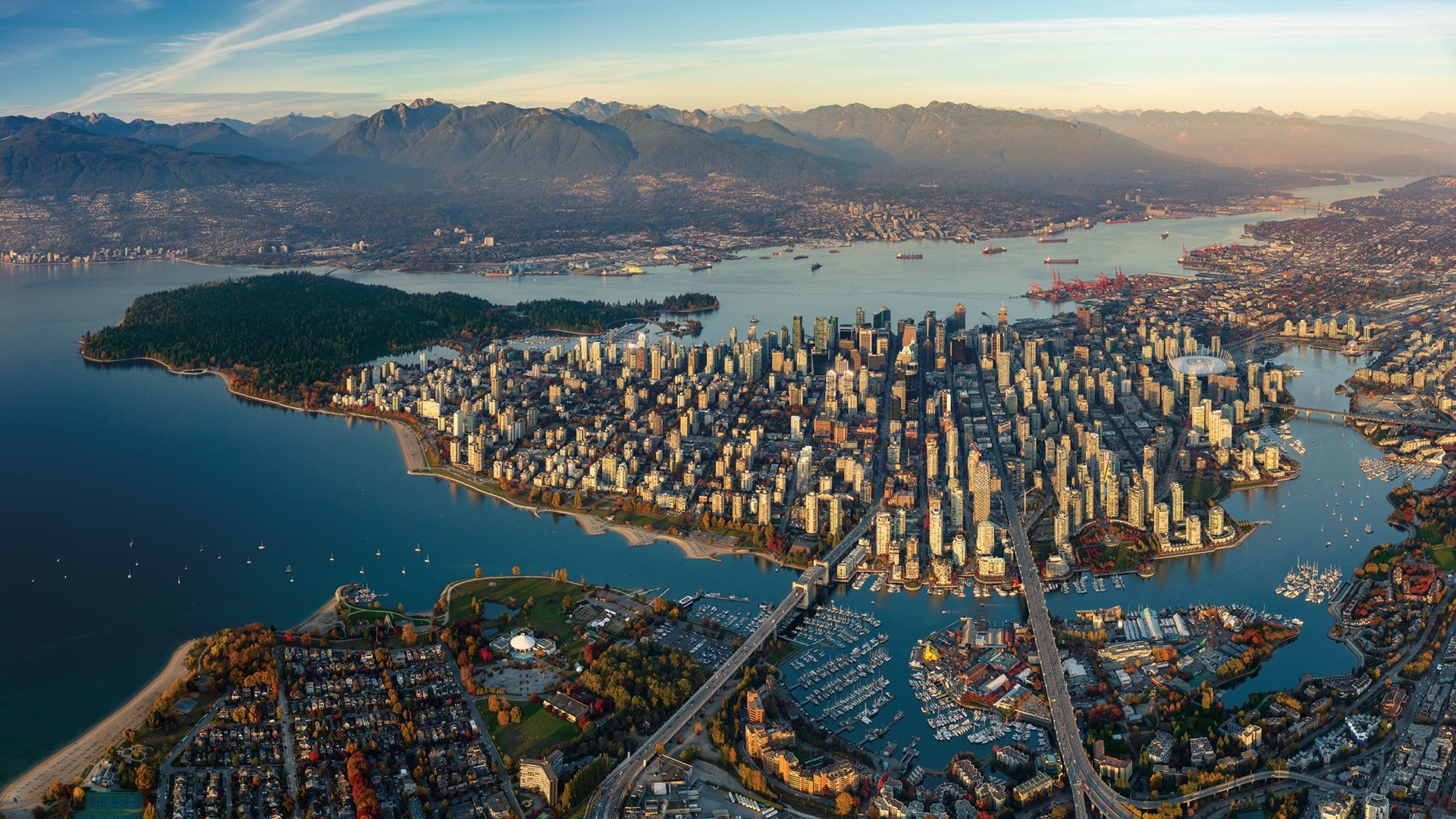 Downtown Peninsula
The 3.9-square-kilometre downtown peninsula is the very essence of what makes Vancouver unique among global cities: vibrant urban living in close proximity to spectacular natural beauty.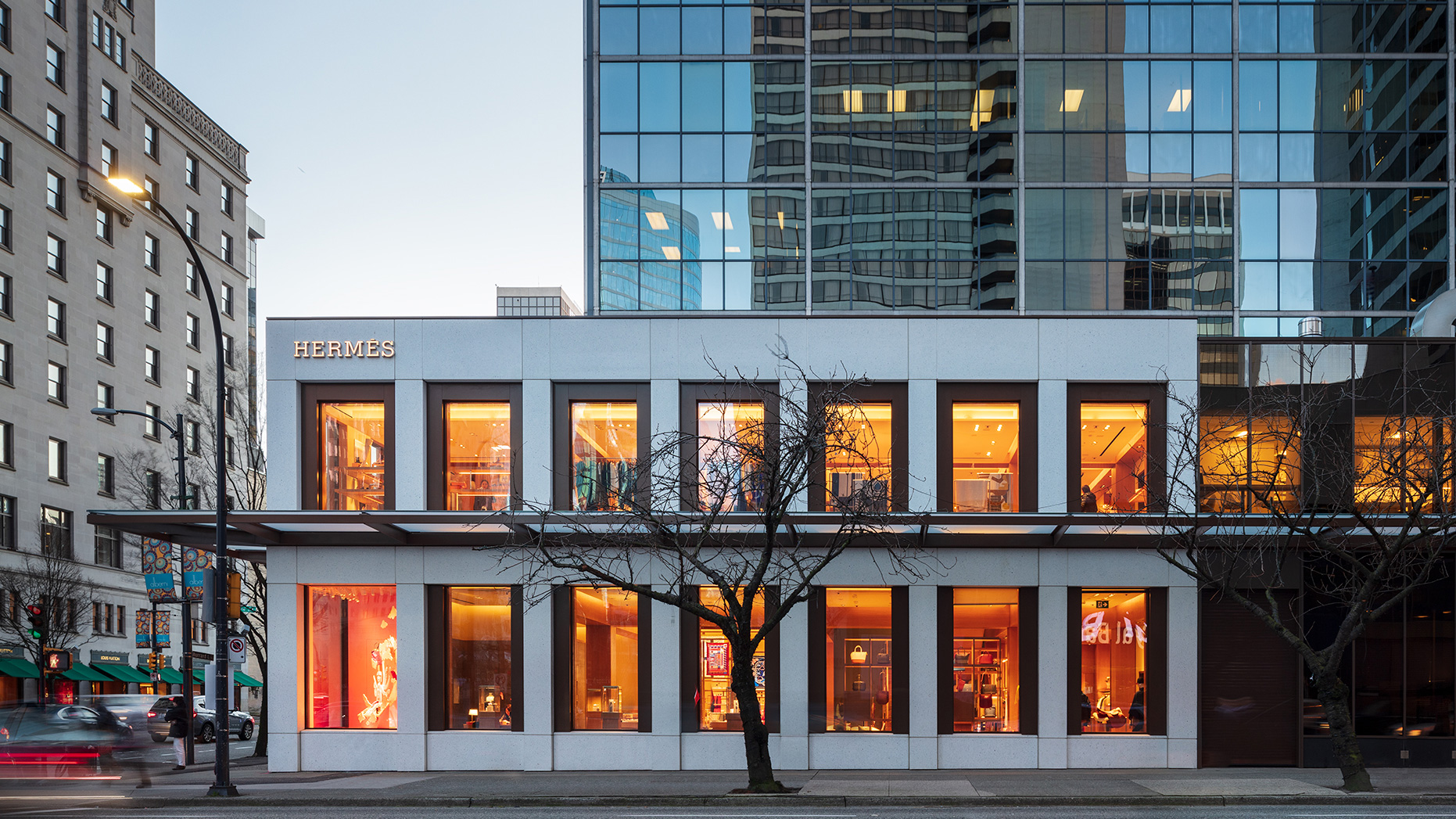 Alberni Street
Often compared to Rodeo Drive in Beverly Hills— Alberni Street has swiftly grown into one of North America's most prestigious shopping districts, with international luxury retailers.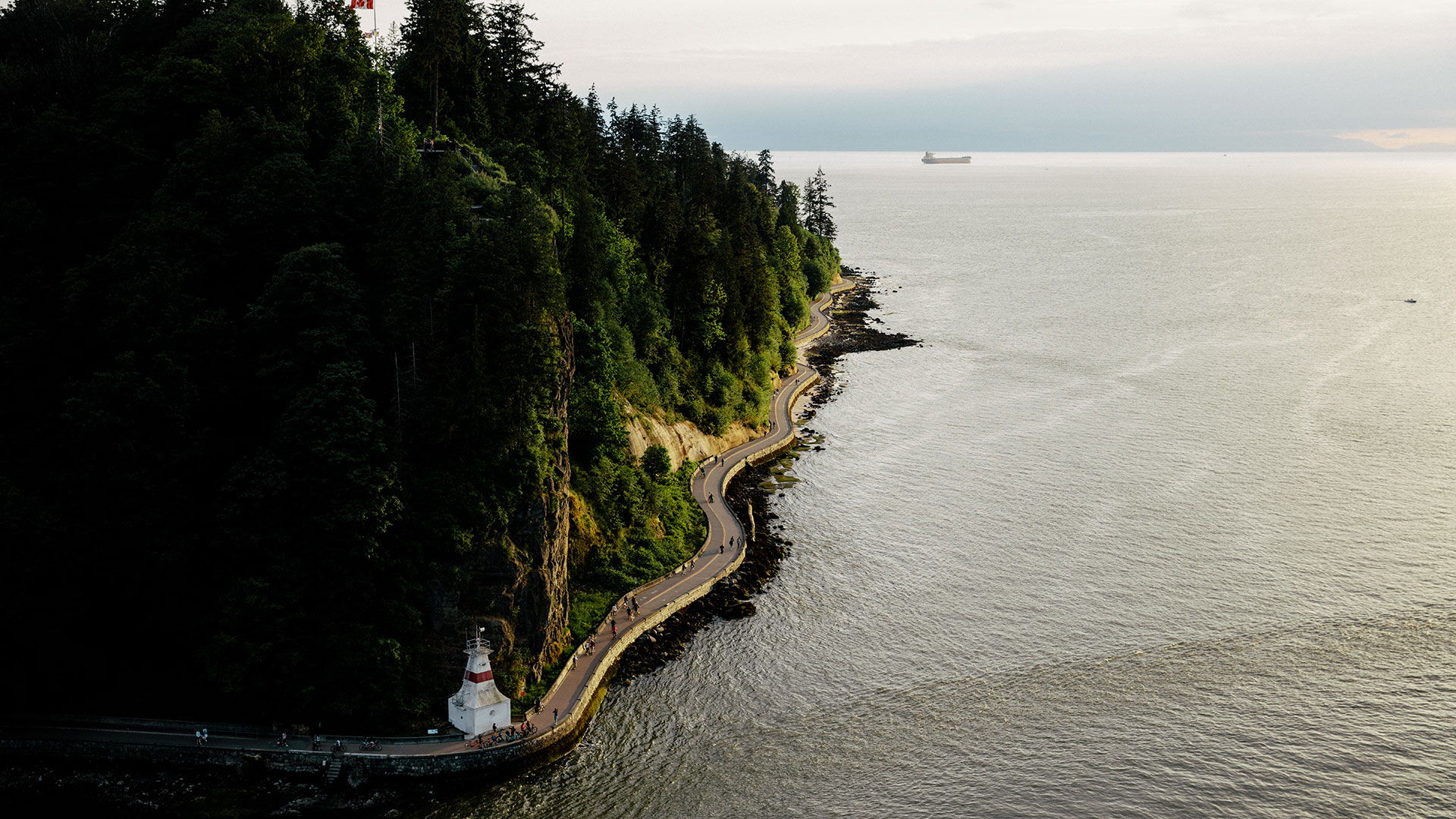 Stanley Park
Urban Vancouverites flock to the city's famous Stanley Park Seawall to cycle, run, and stroll around rocky shorelines and sandy coves.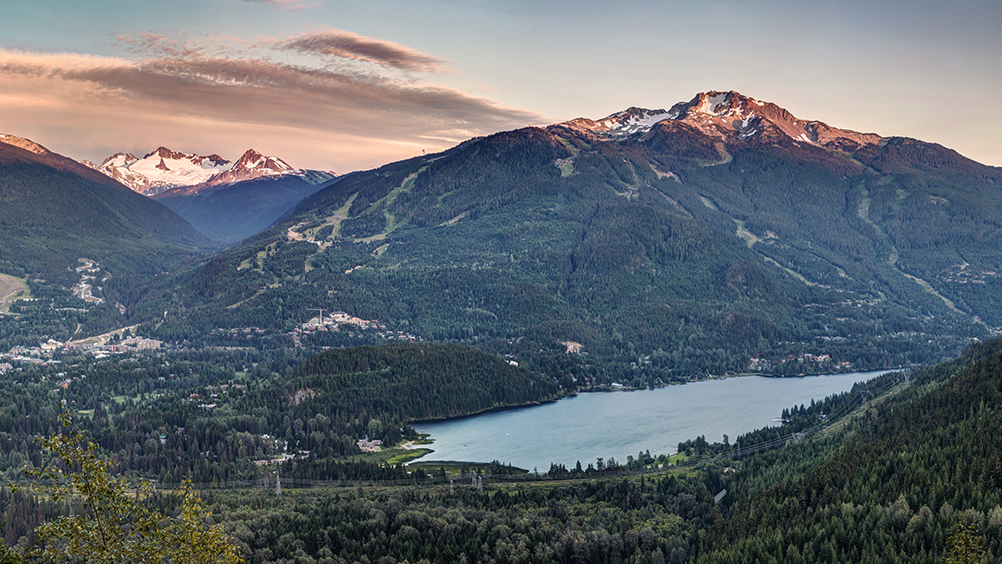 The Great Outdoors
Rugged hiking and climbing trails of Stawamus Chief Park and the world-famous winter sports mecca of Whistler, are all within 90 minutes from Fifteen Fifteen by Ole Scheeren.