As seen in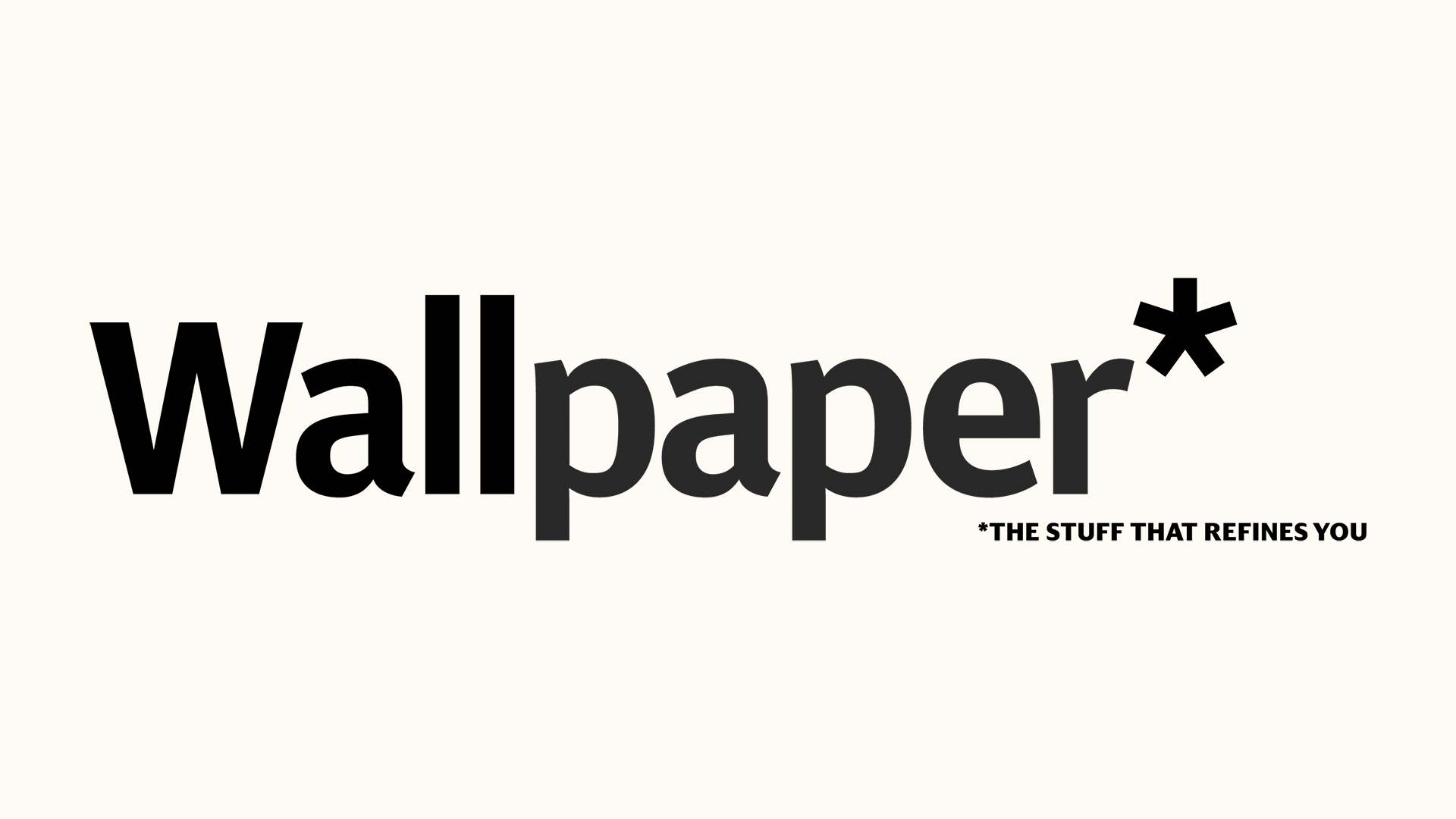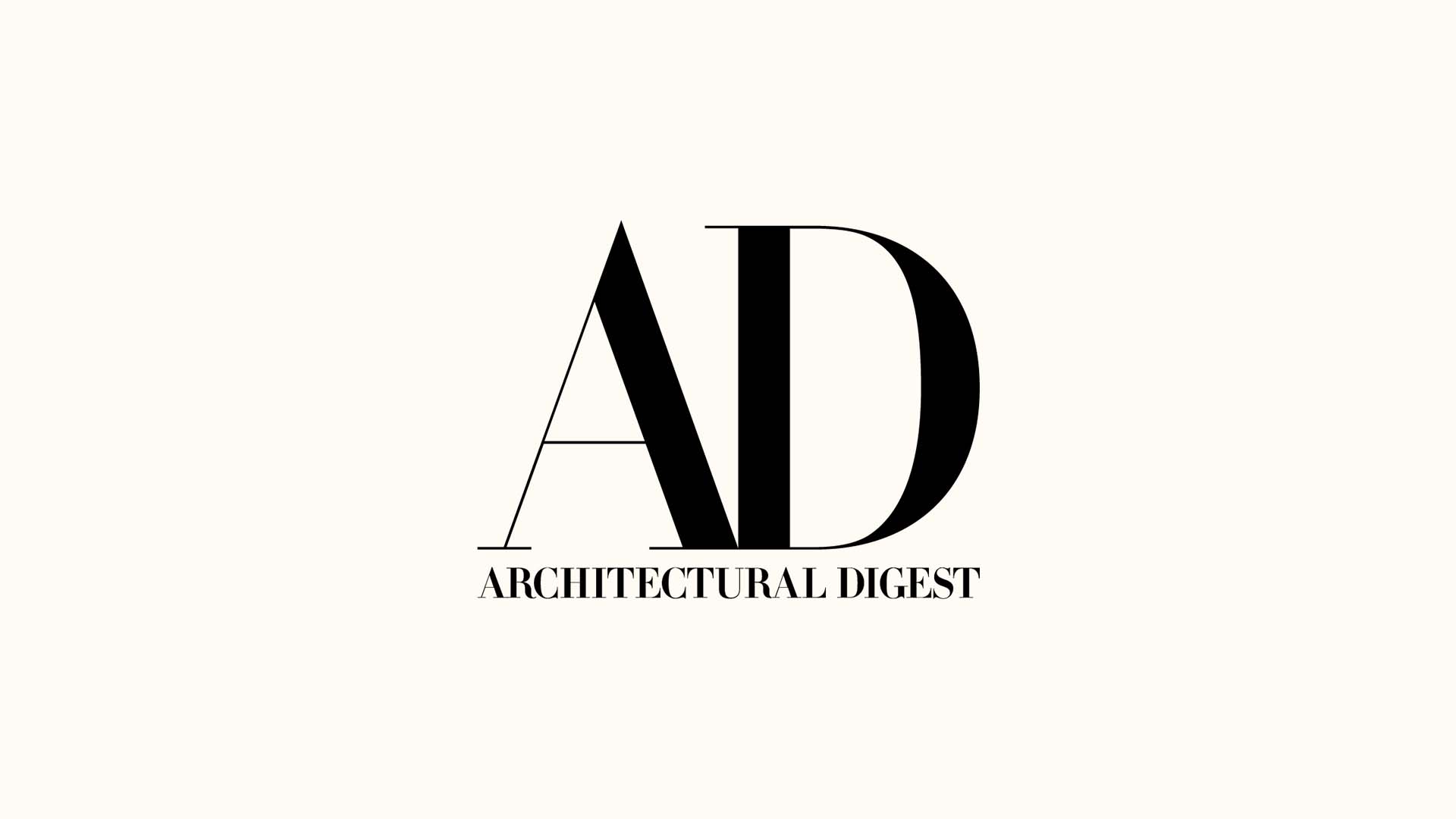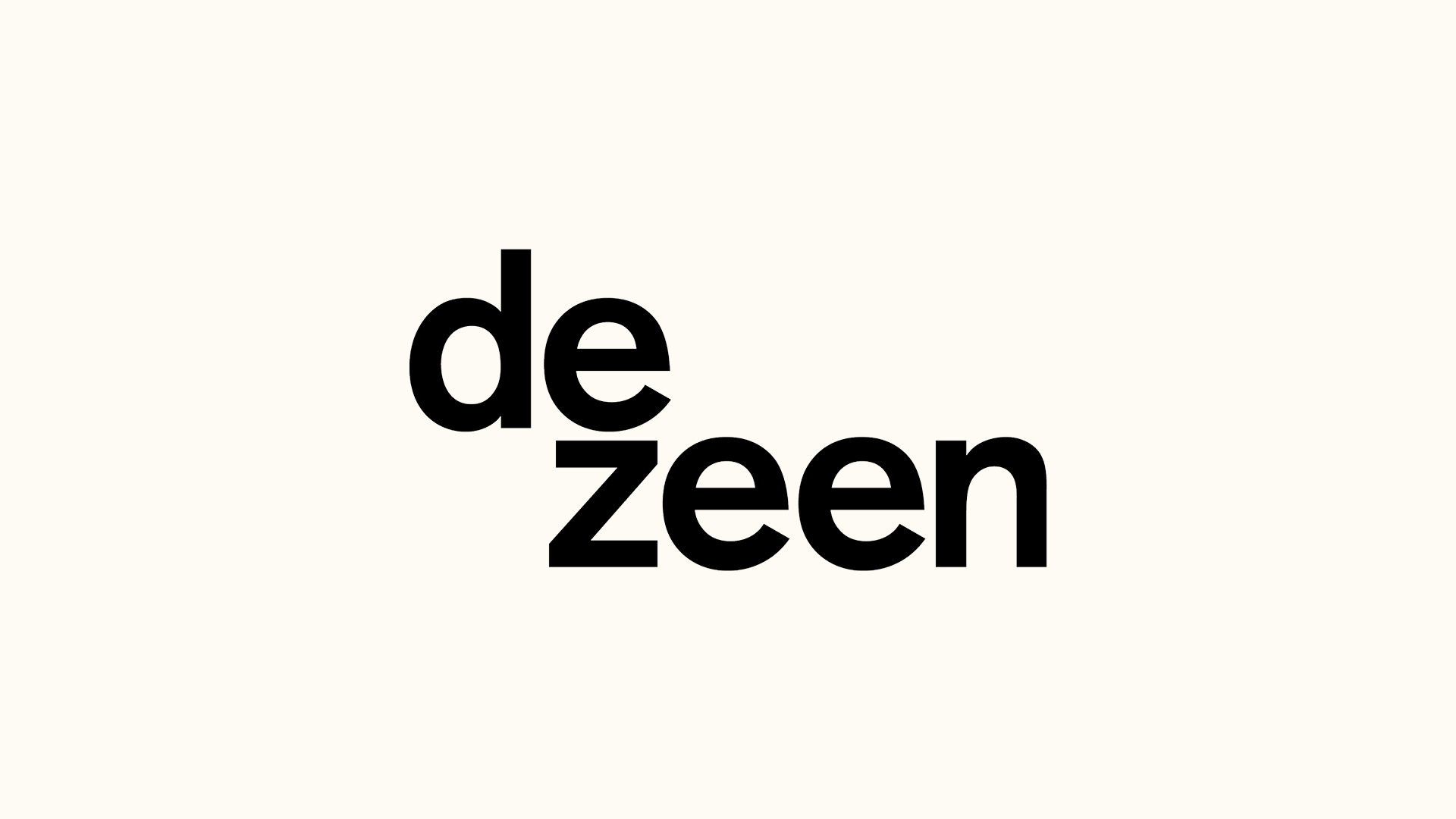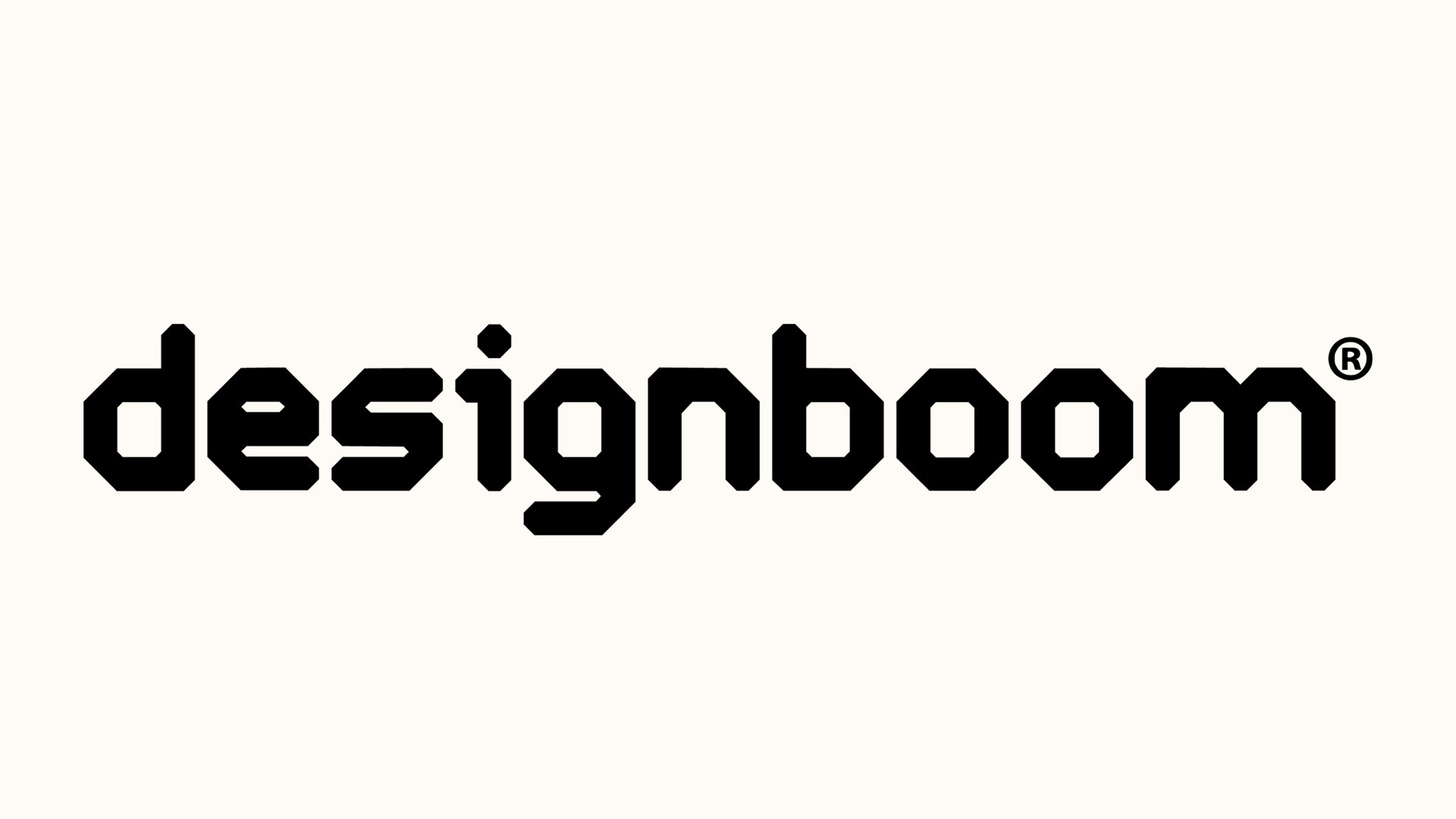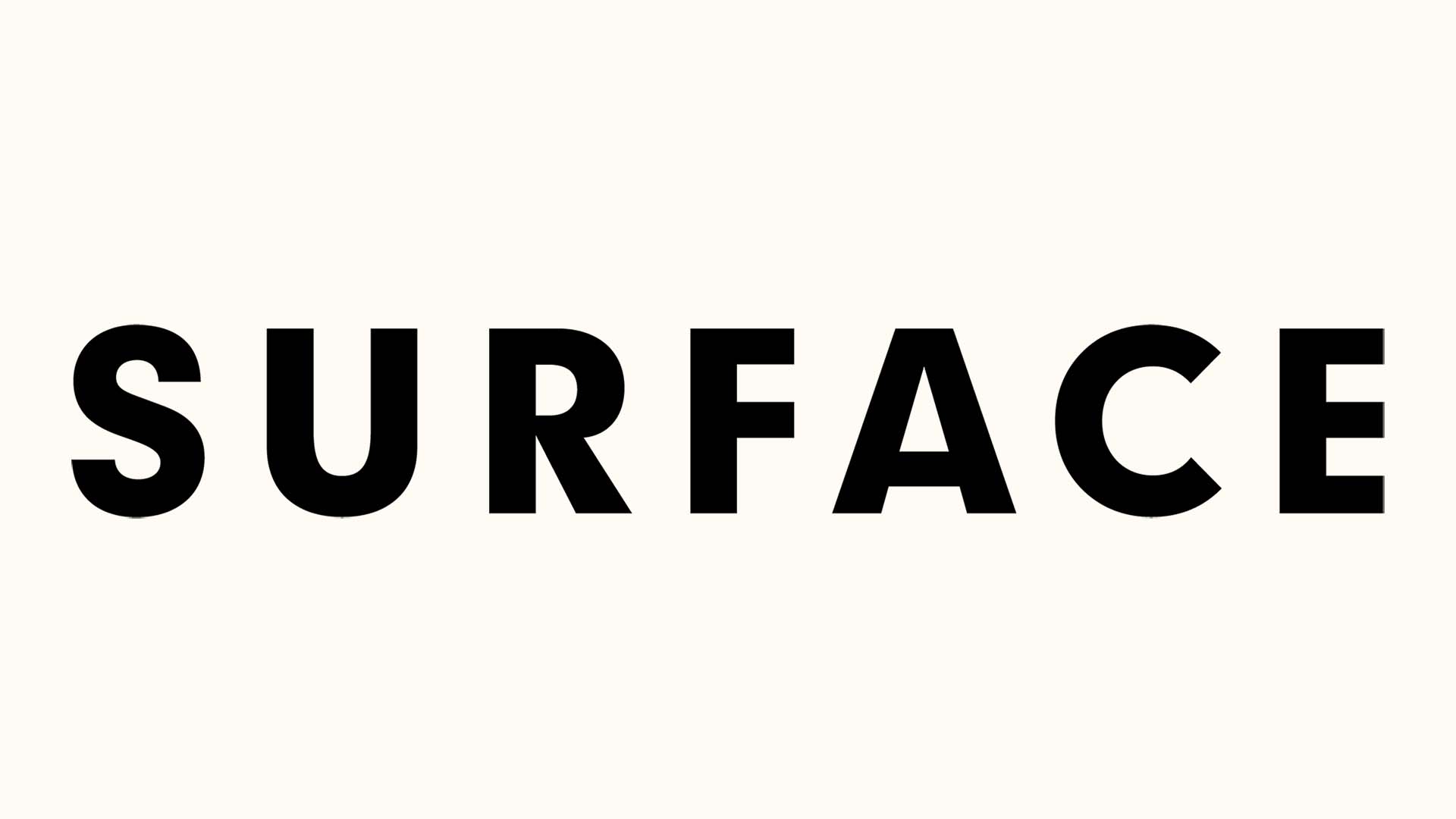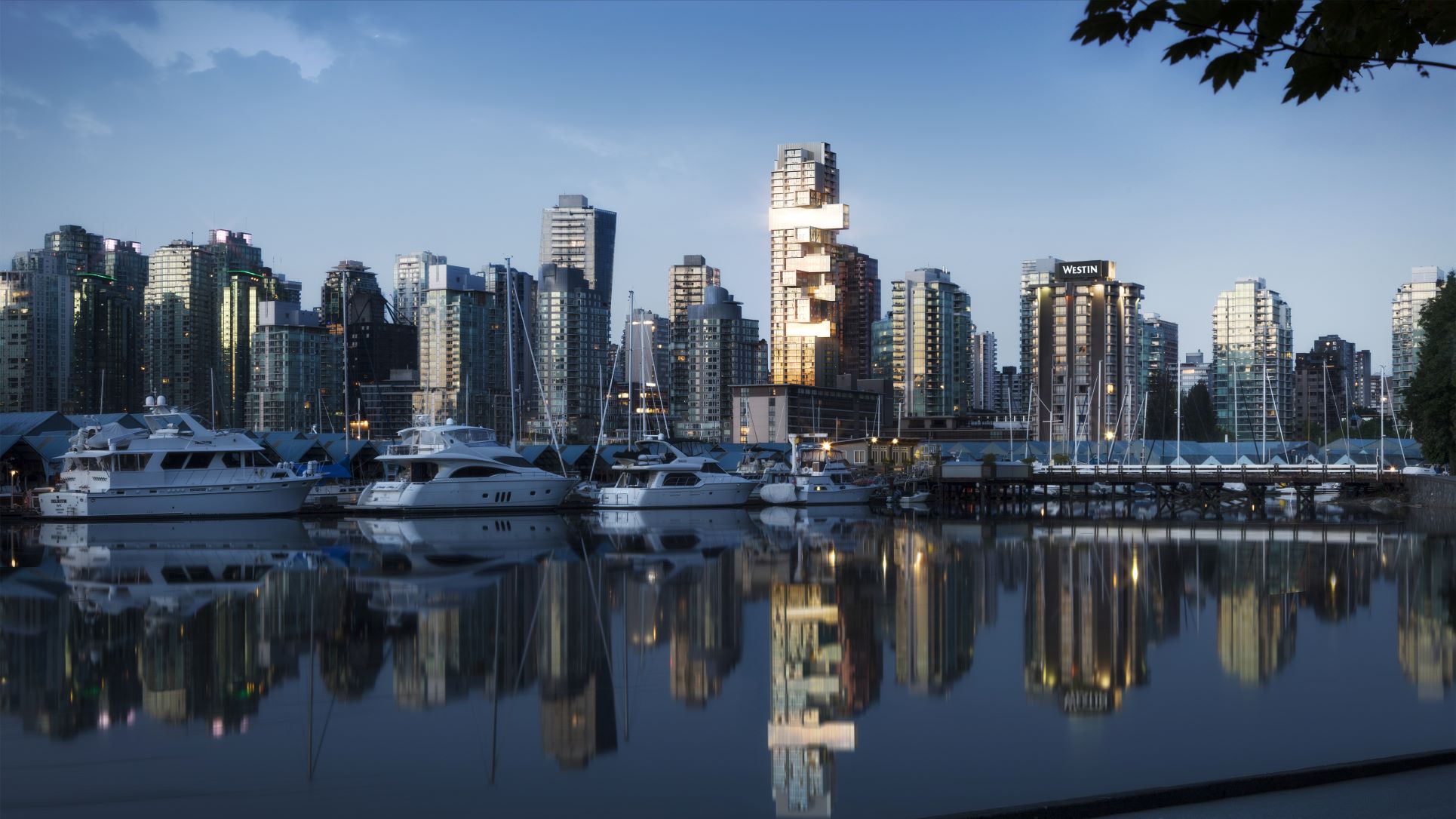 A Concept by Ole Scheeren
Born from an idea of three-dimensional living, Fifteen Fifteen introduces horizontality to an urban tower with homes integrated into the extraordinary landscapes of one of the world's most livable cities. Its distinctive silhouette reaches out towards the water, mountains, and city, drawing Vancouver's breathtaking natural setting into the privacy of personal space.
"Reaching out and incorporating Vancouver's natural environment into your personal domain is a quality that no other tower offers."
Three-Dimensional Living
Characterized by its glass-enclosed cantilevers, Fifteen Fifteen is precision-driven architecture at its best, designed by globally renowned architect Ole Scheeren, brought to life by Bosa Properties and Kingswood Properties.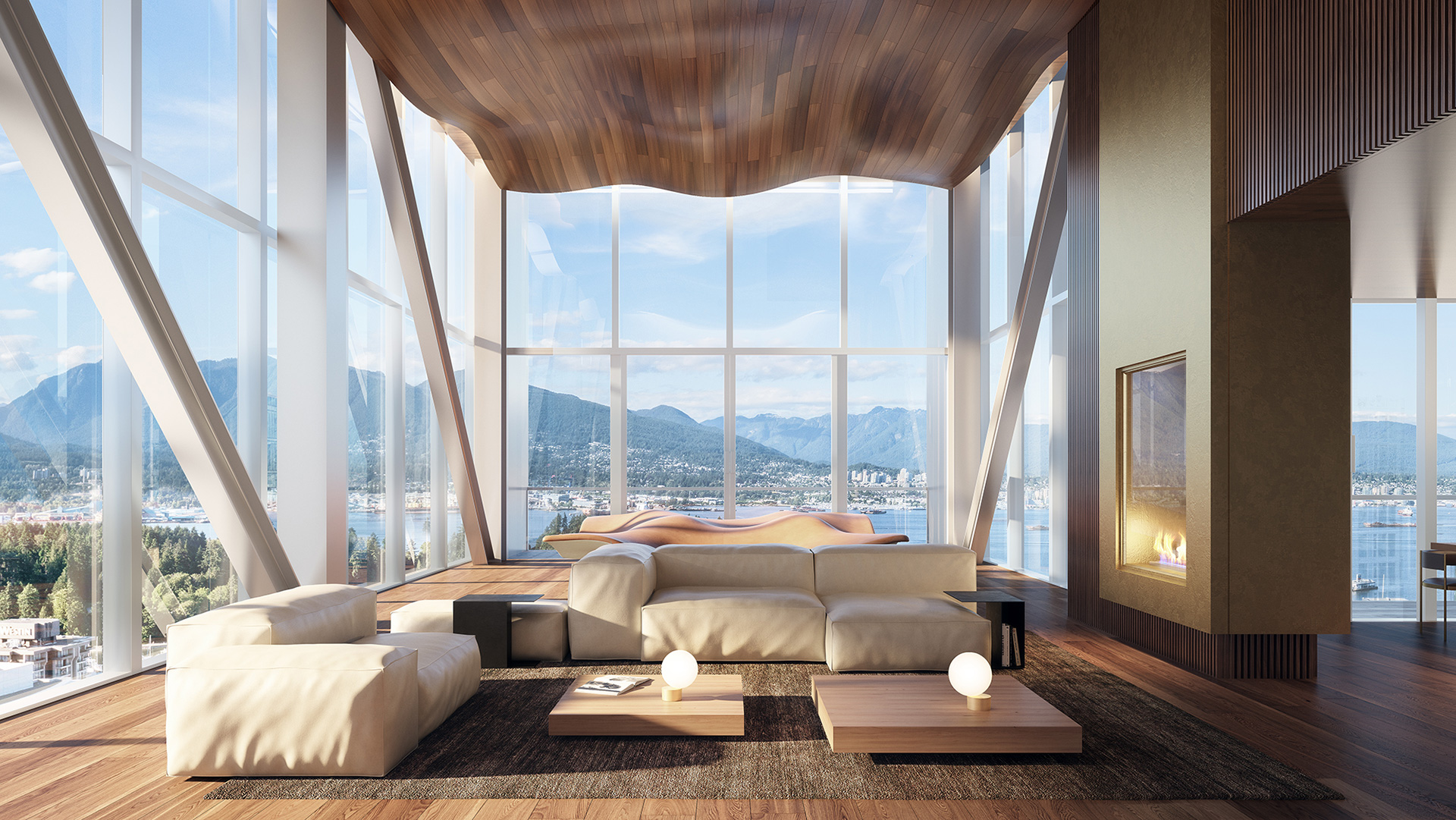 Creating Space for Connection
Easeful flow and considered details are hallmarks of the Fifteen Fifteen experience. The spaces and services for the residents are no exception.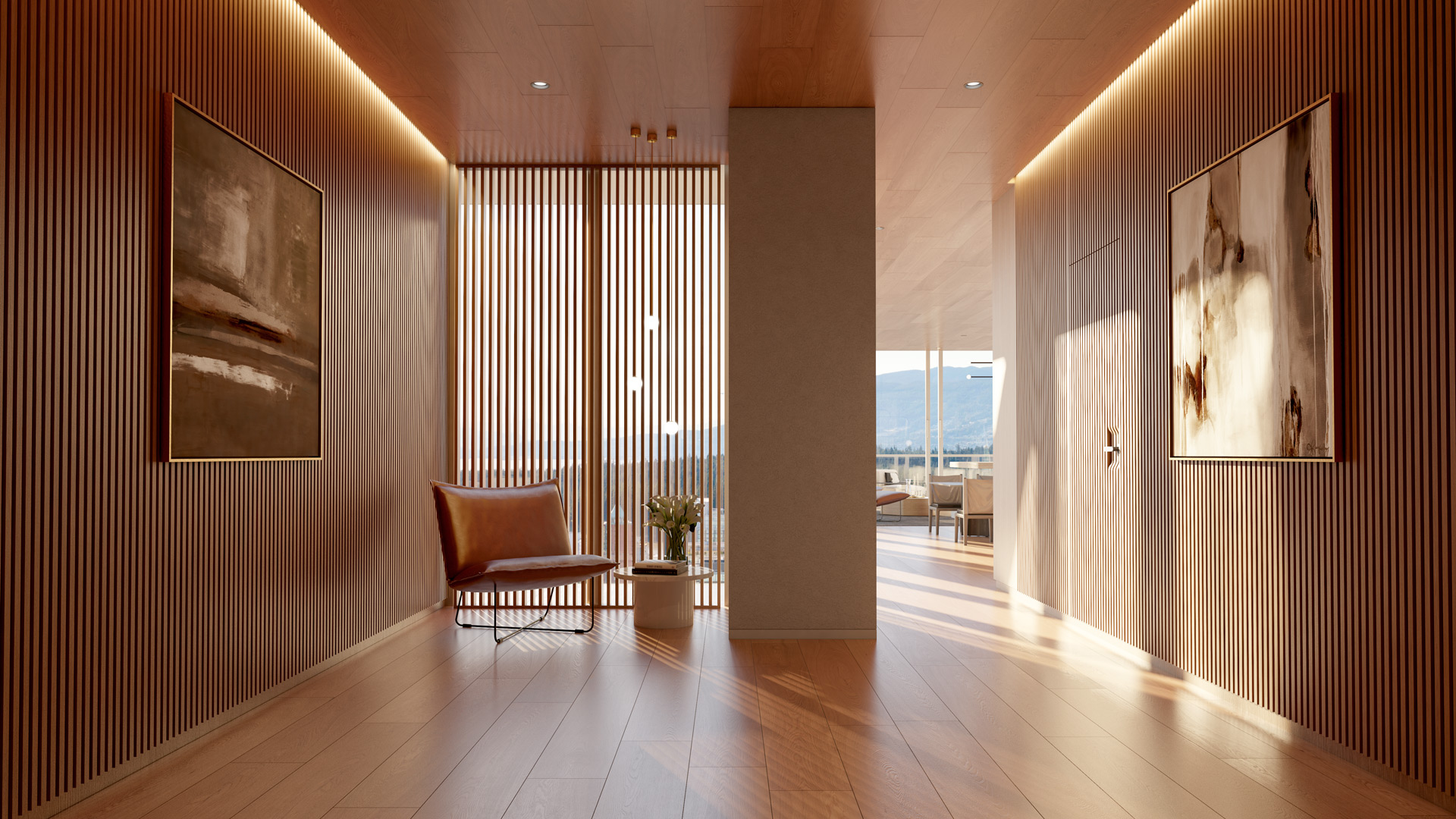 Our Residences
Fifteen Fifteen features studio, one-, two-, and three-bedroom homes. Experience true immersion with 270-degree views that bring the world to you.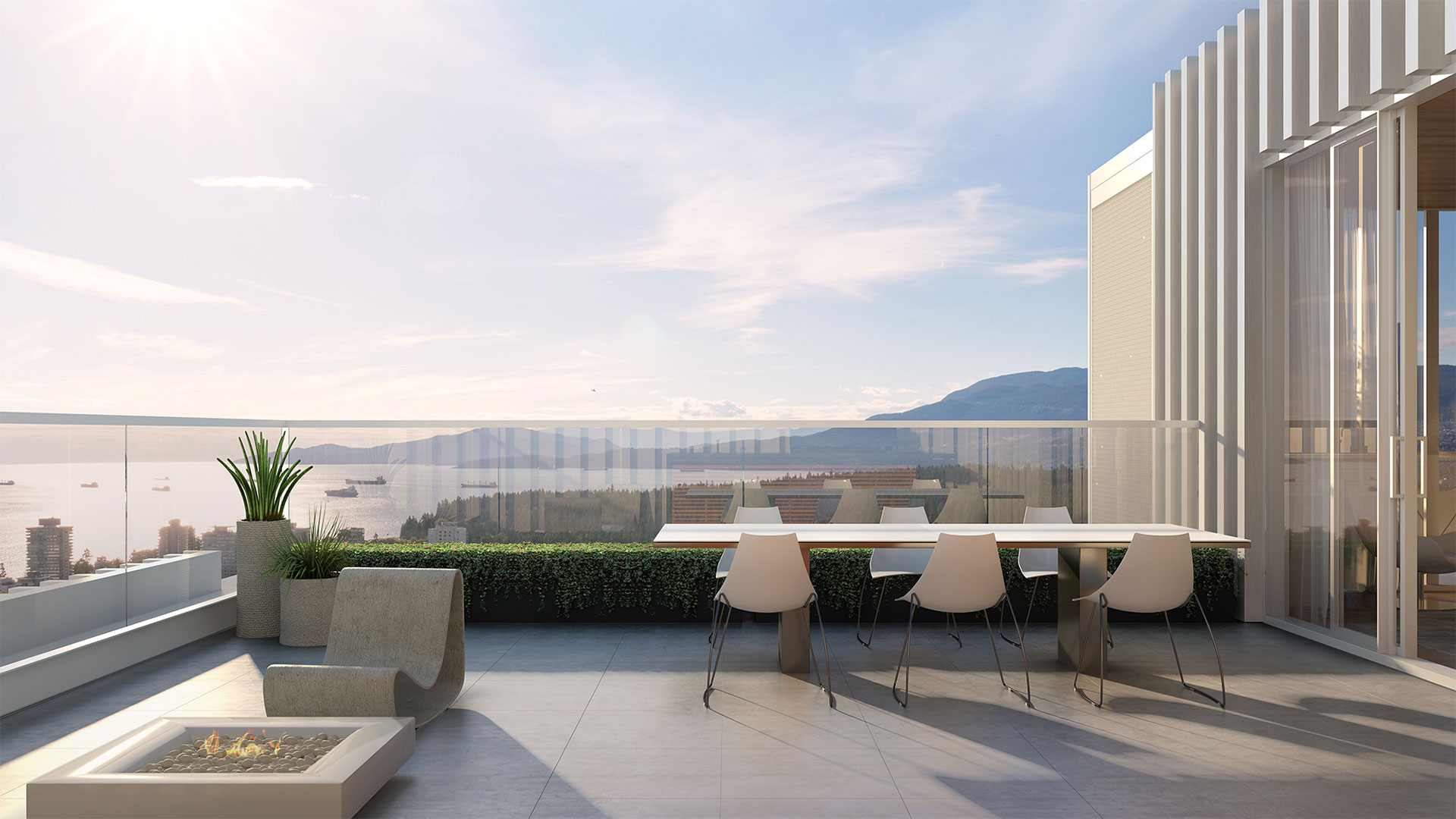 Experience Life at Fifteen Fifteen