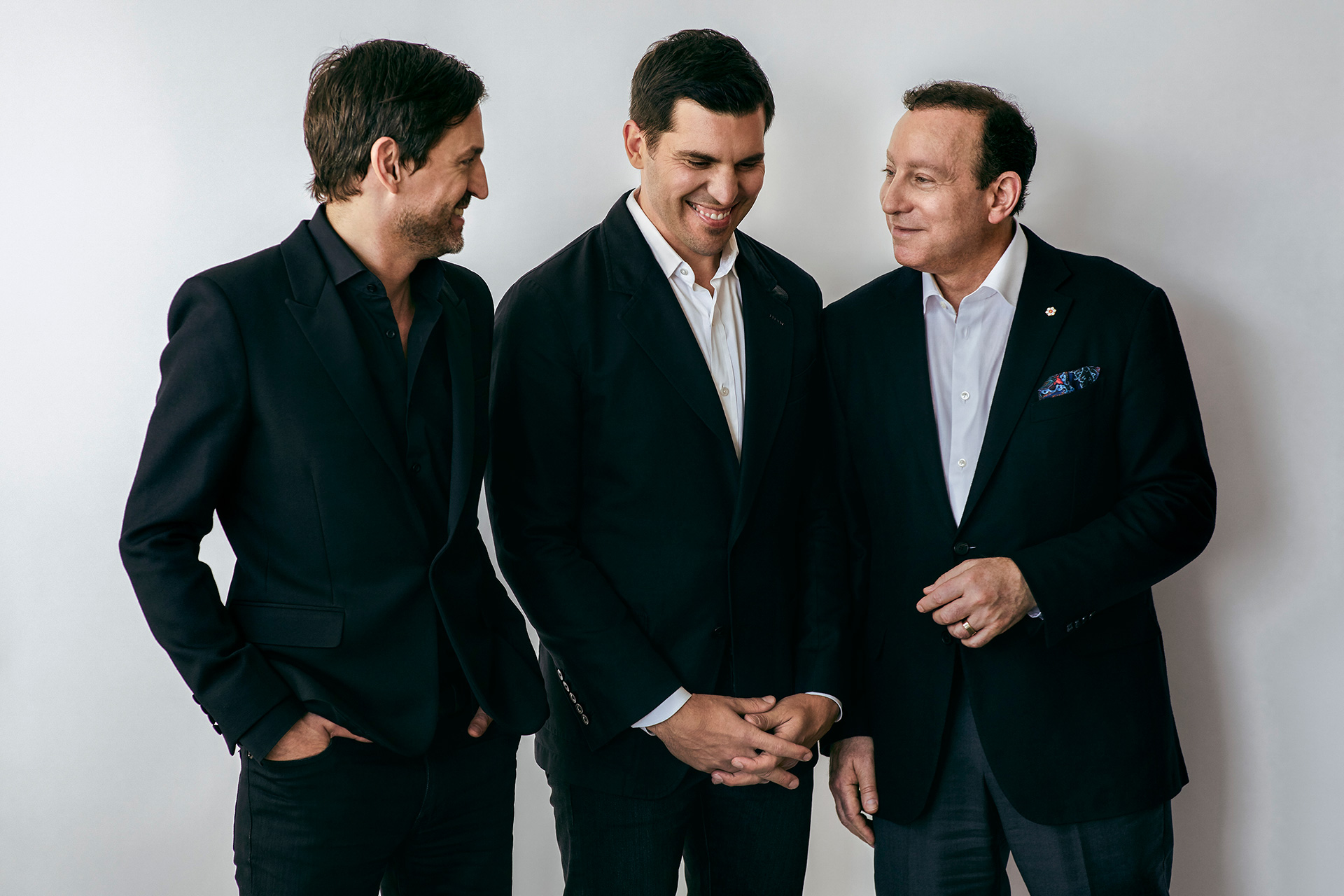 A visionary project years in the making
The partnership between Bosa Properties and Kingswood Properties draws on a long-standing relationship between two families built on shared values, with more than a hundred years of combined experience in property development, construction, and investment. To bring to life the vision of Fifteen Fifteen by Ole Scheeren, they have assembled a curated team of best-in-class collaborators, with architectural and interior design partner Ole Scheeren foremost among them.
More than a century of combined experience in architecture, property development, and construction.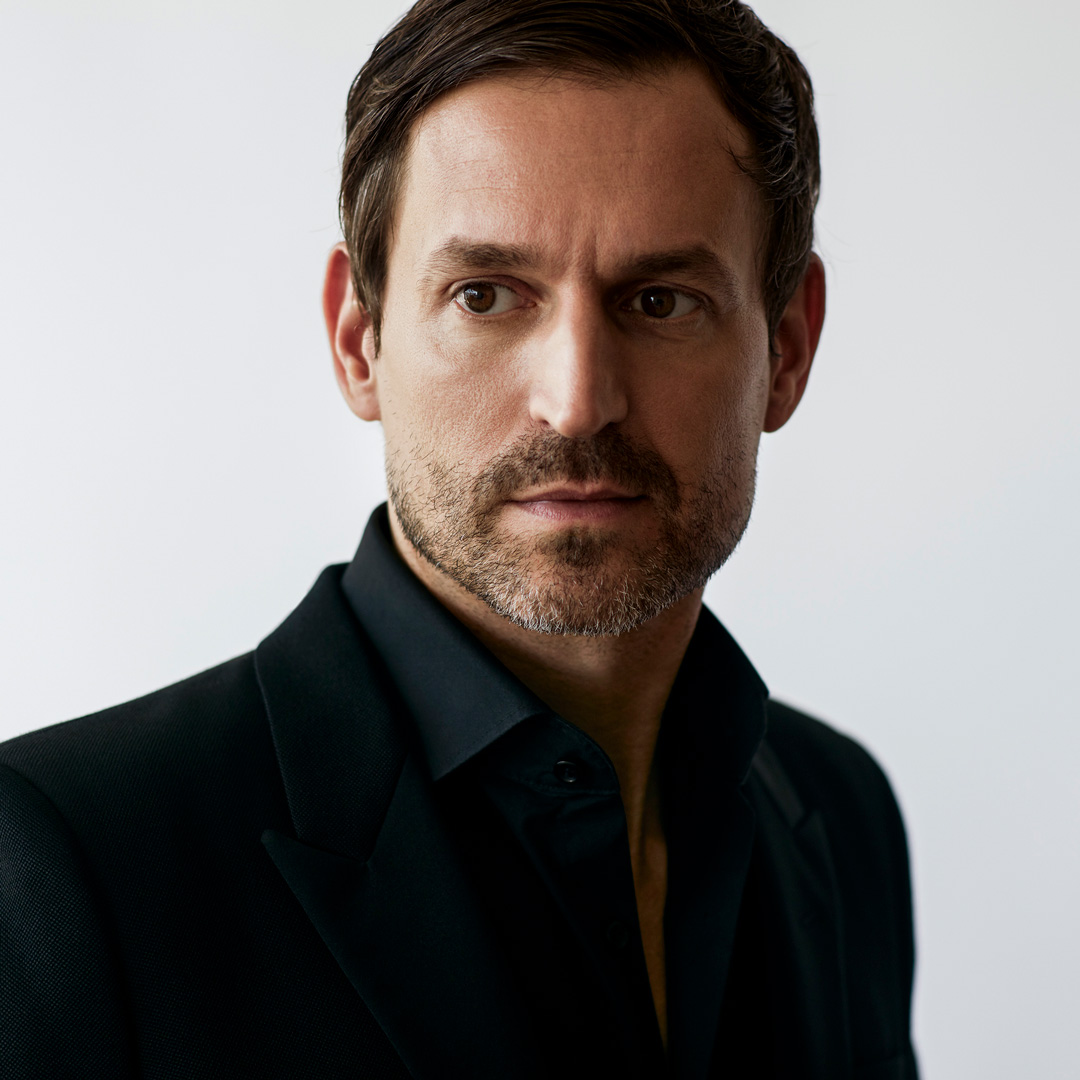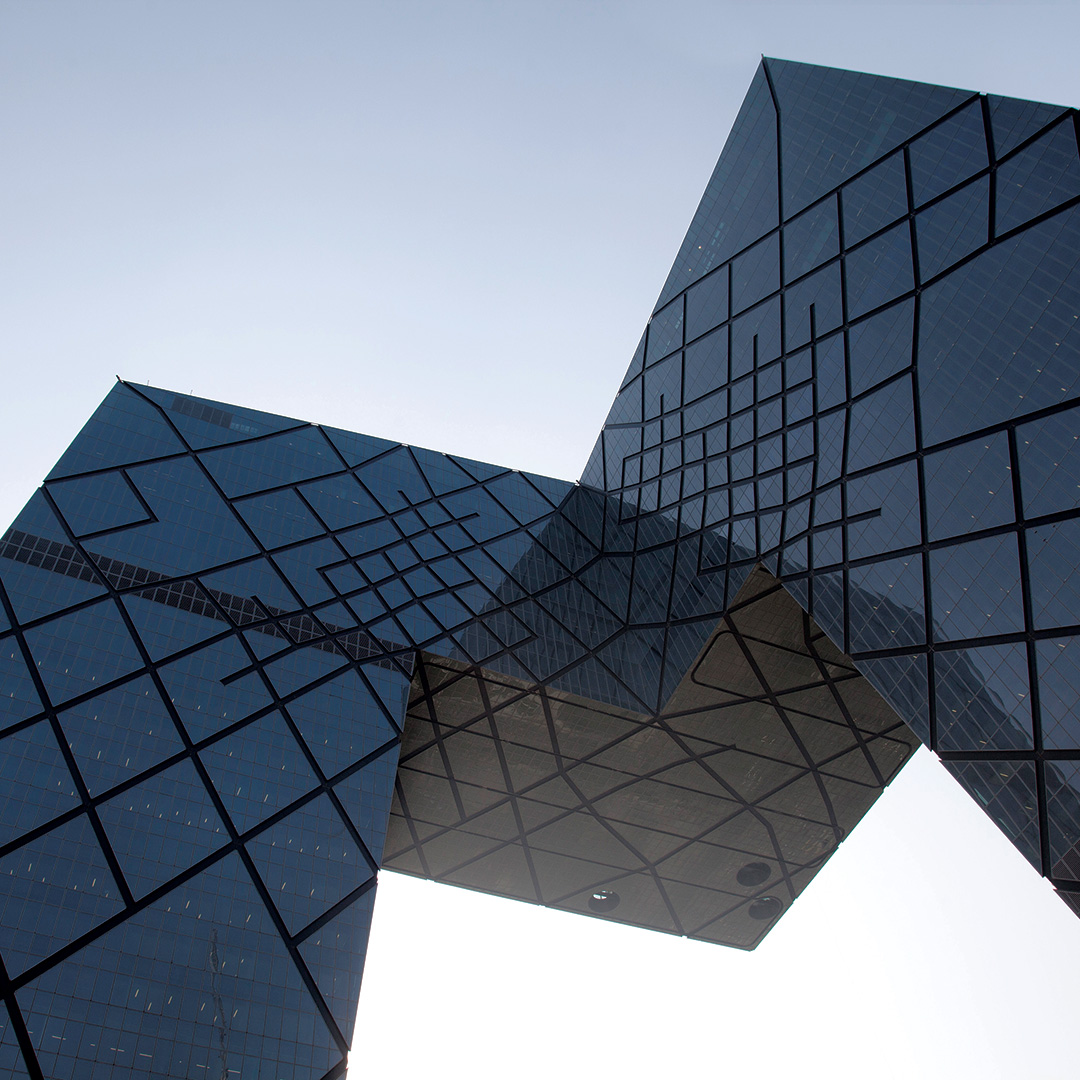 With Fifteen Fifteen, Scheeren proposes a groundbreaking architectural solution to the challenges of urban life, offering a bold new vision for vertical living in one of the world's greatest neighbourhoods: Coal Harbour, Vancouver.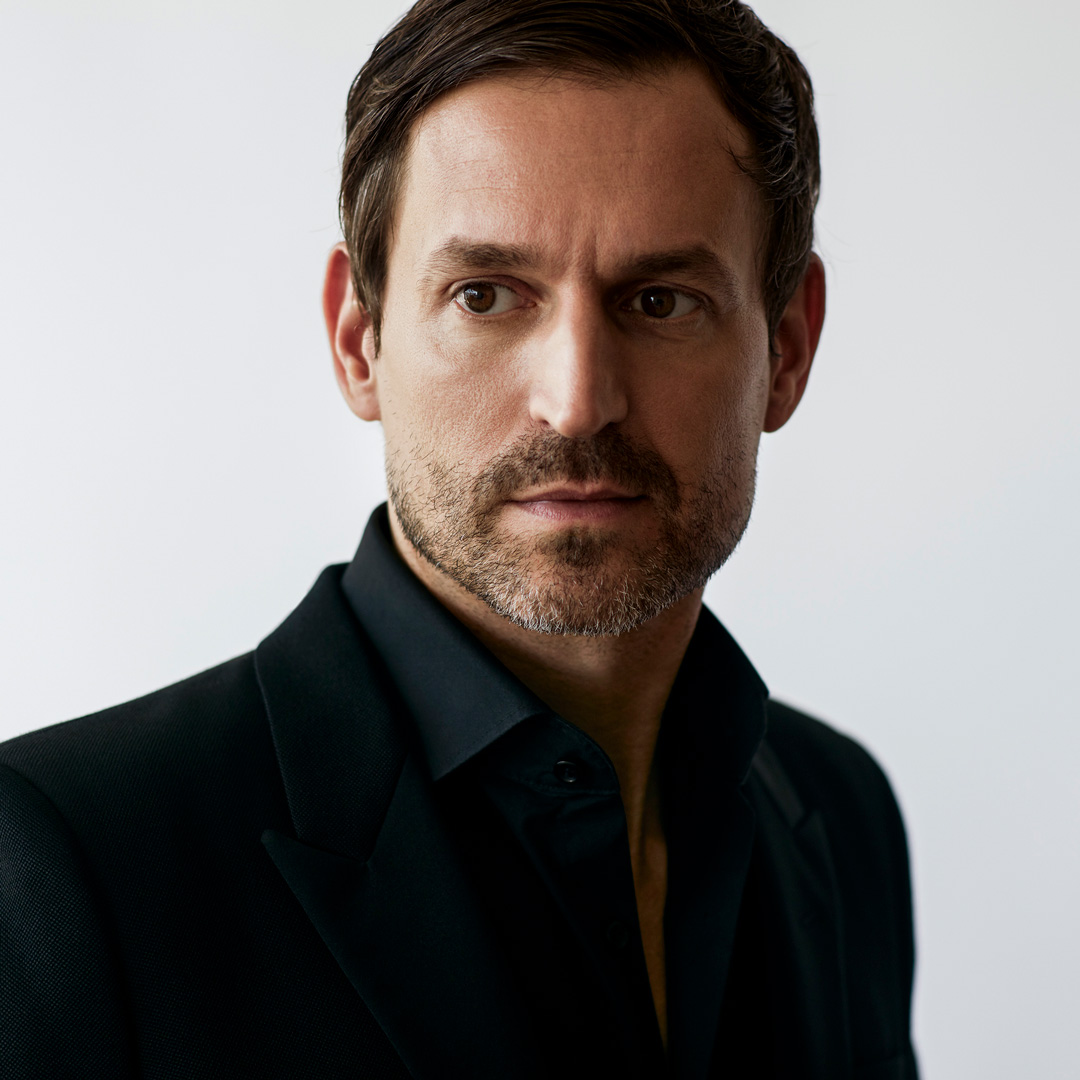 Ole Scheeren's projects around the world
Leading his own offices in Beijing, Hong Kong, London, and Berlin, Scheeren oversees projects around the world.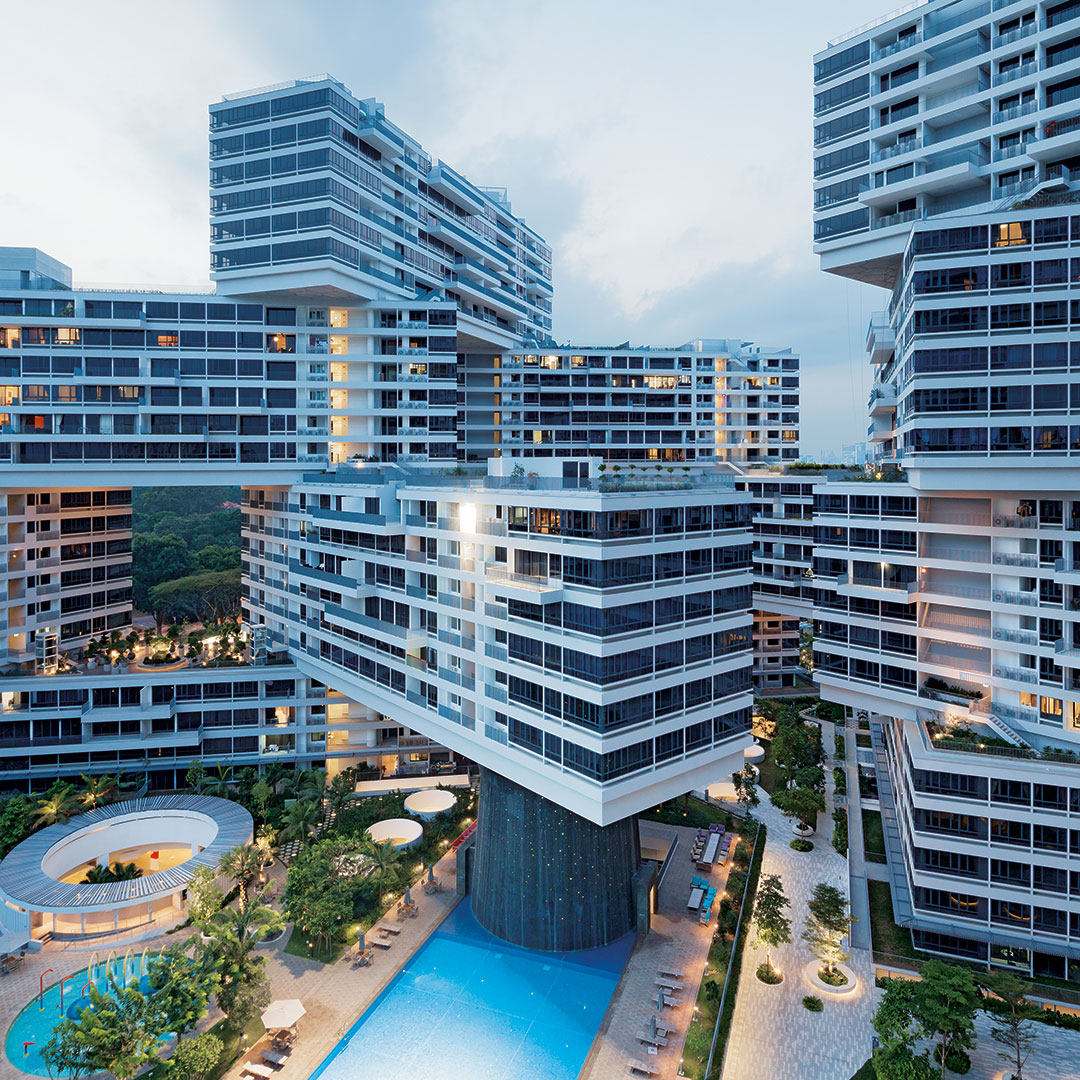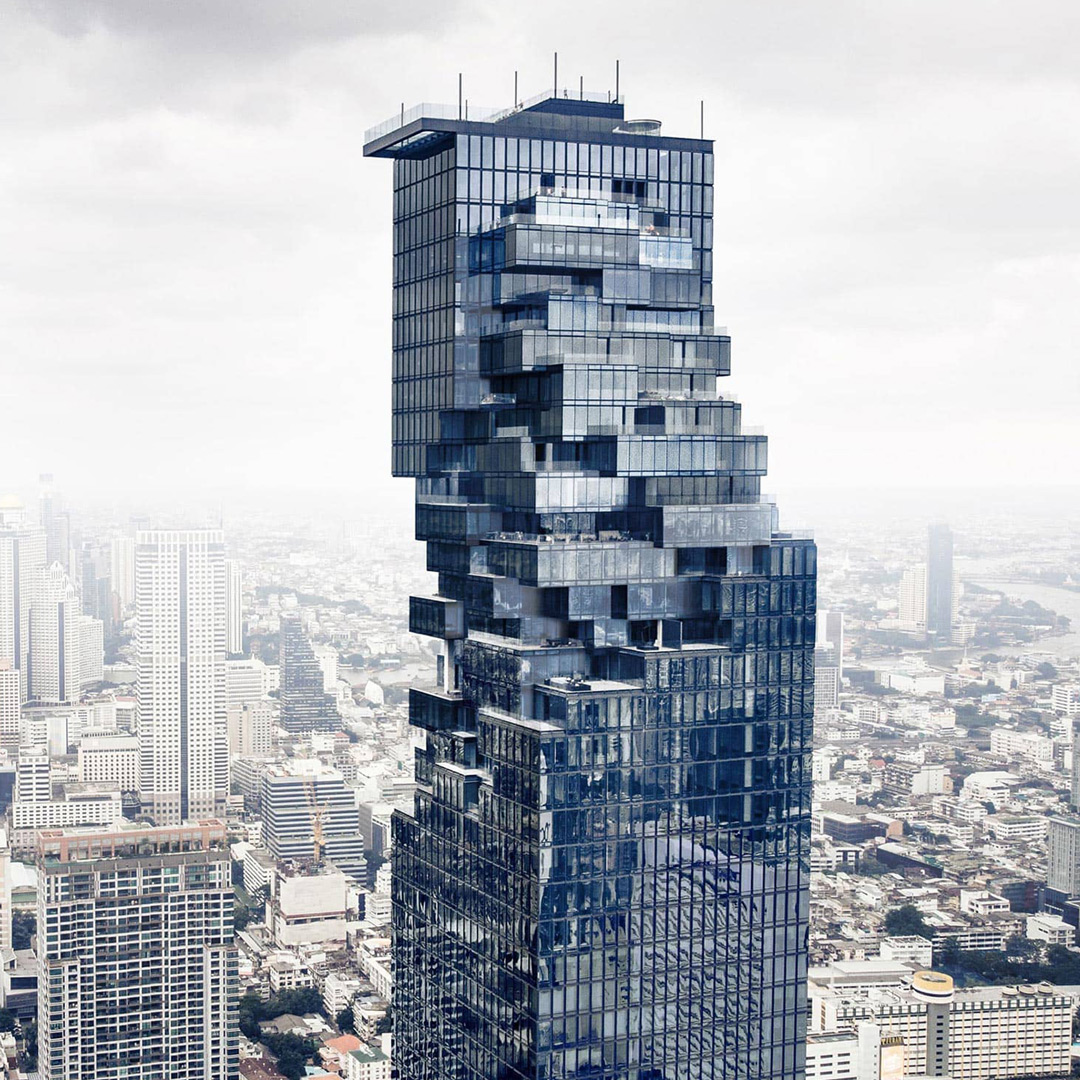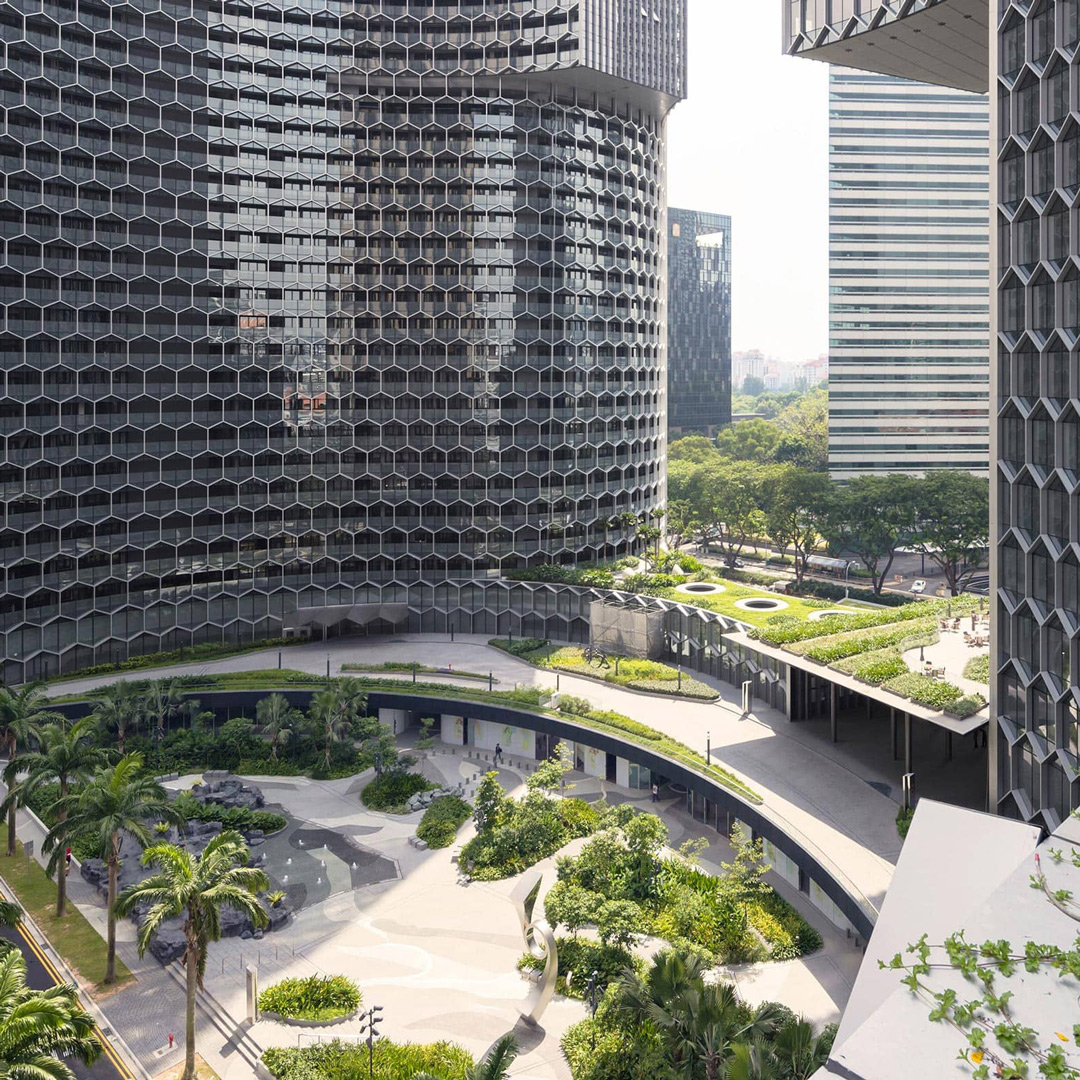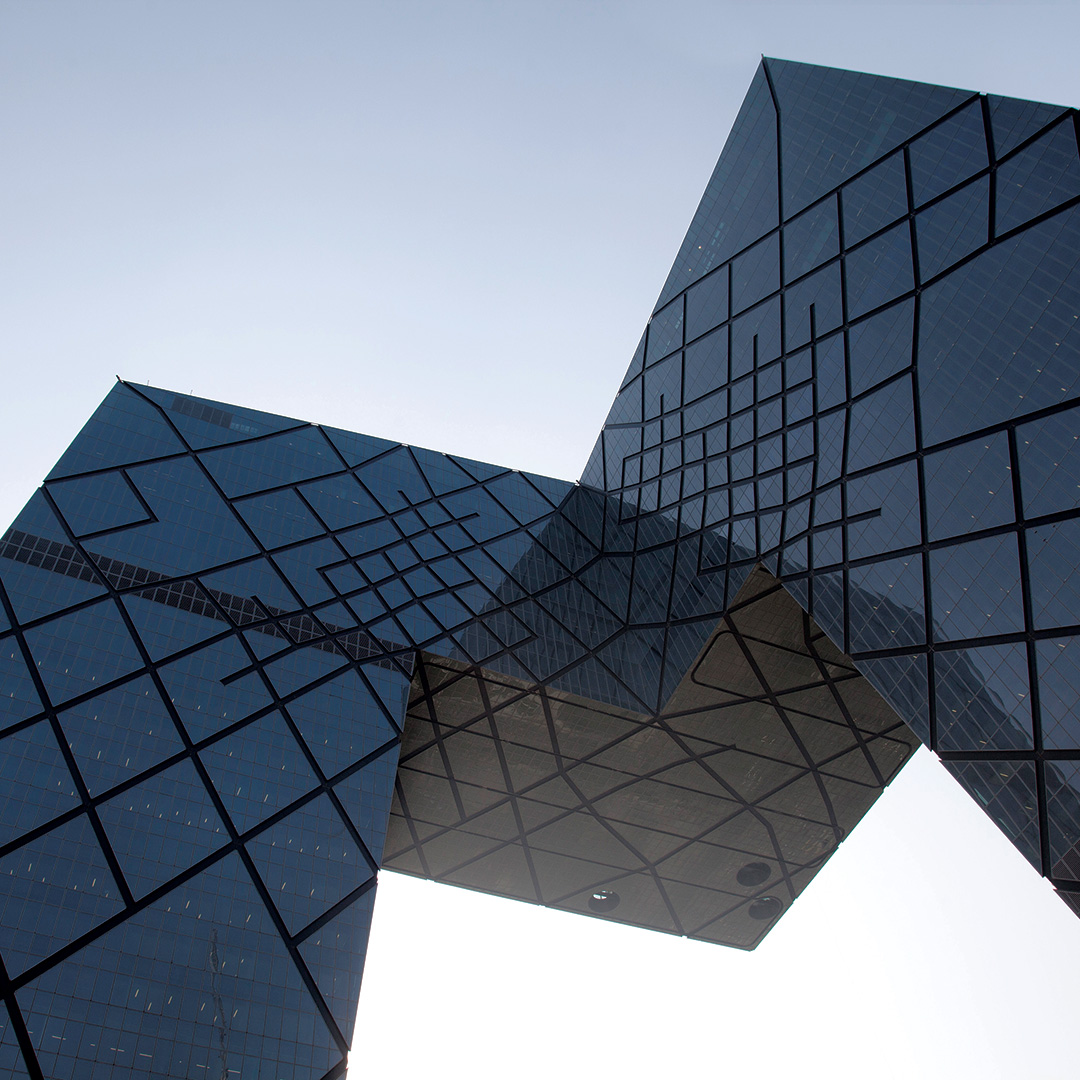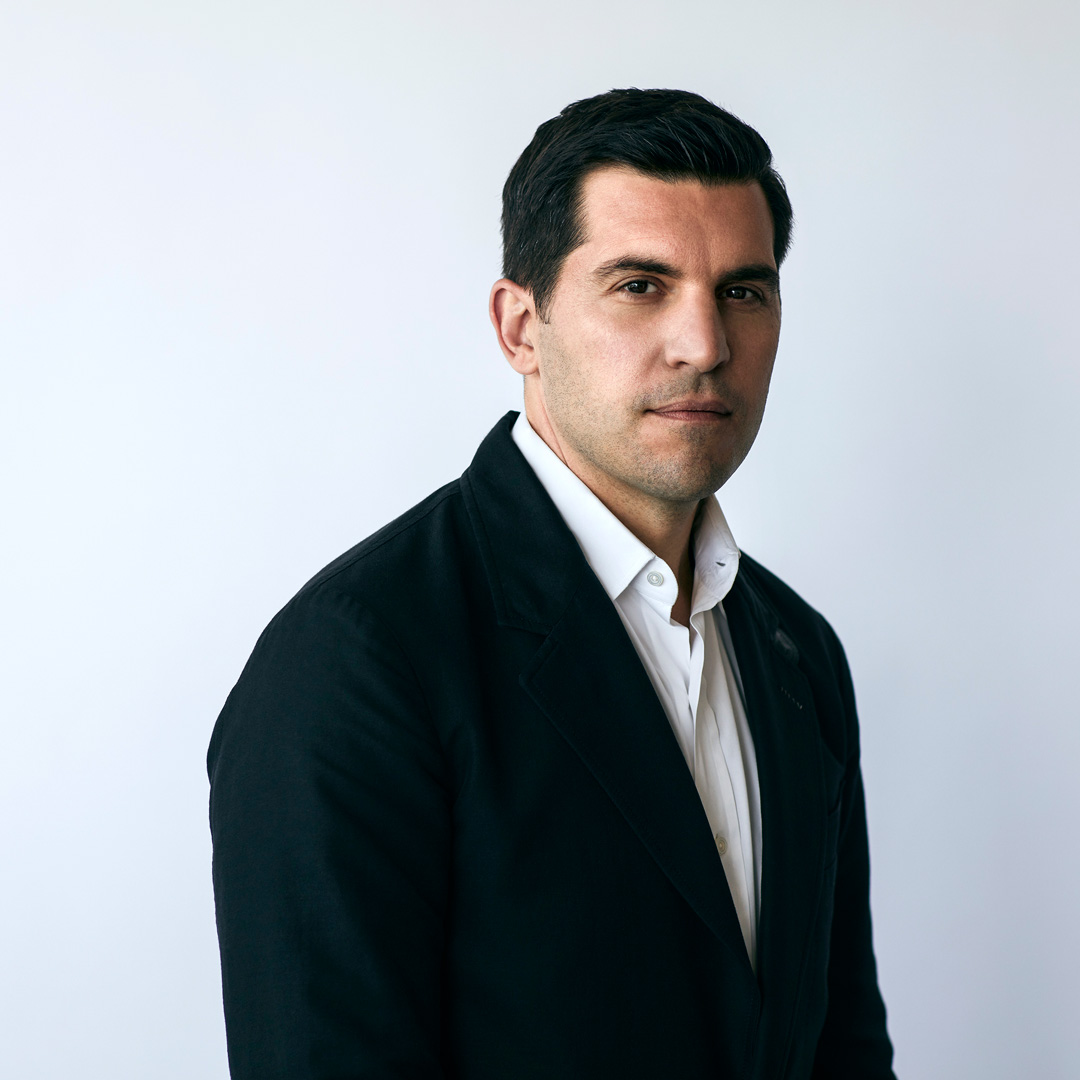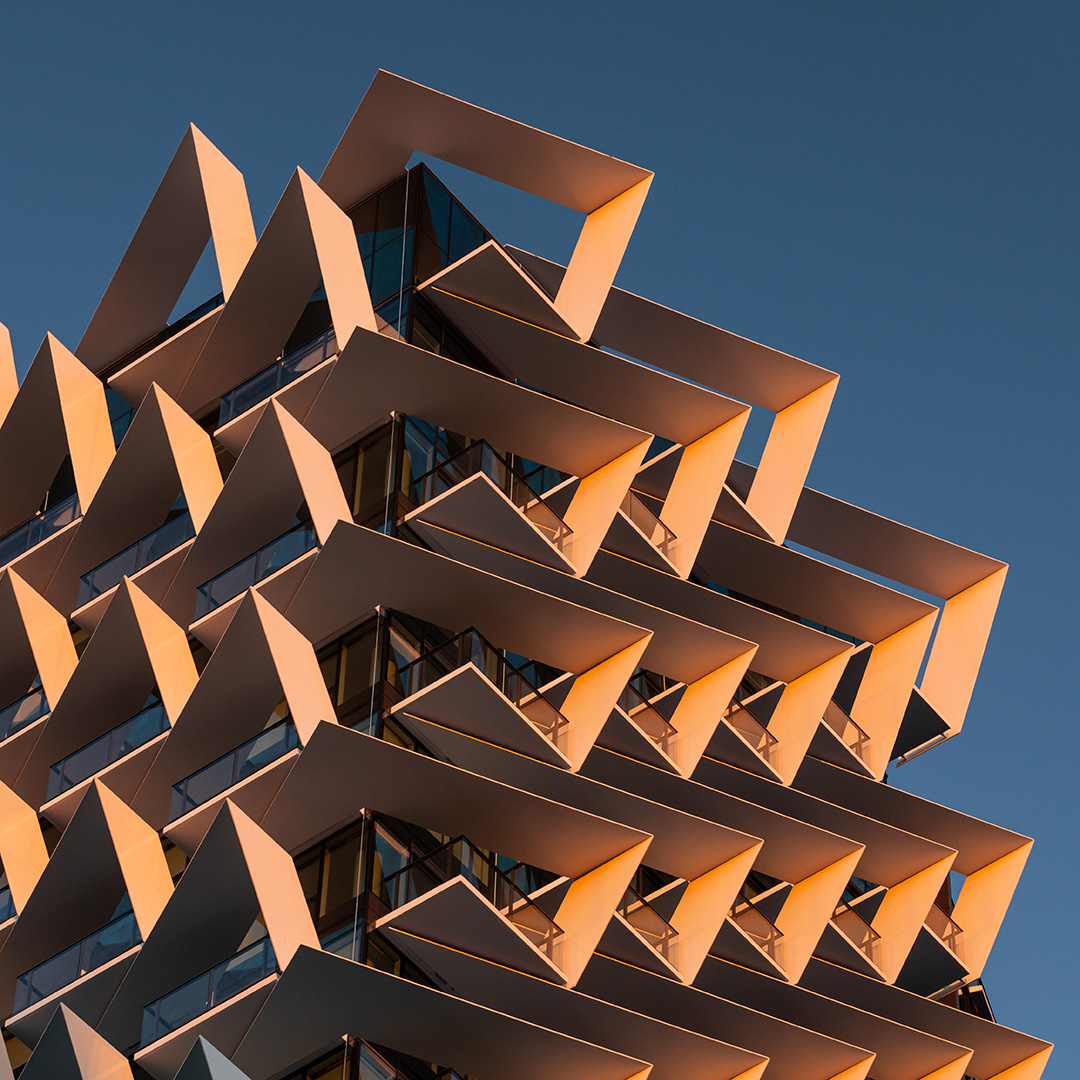 For more than five decades Bosa Properties has earned a sterling reputation for hard work, fair dealings, and a pursuit of excellence, becoming one of Canada's most respected property developers and builders. Few property developers can claim the same passion for the highest level of craftsmanship in every detail, executed by in-house construction teams.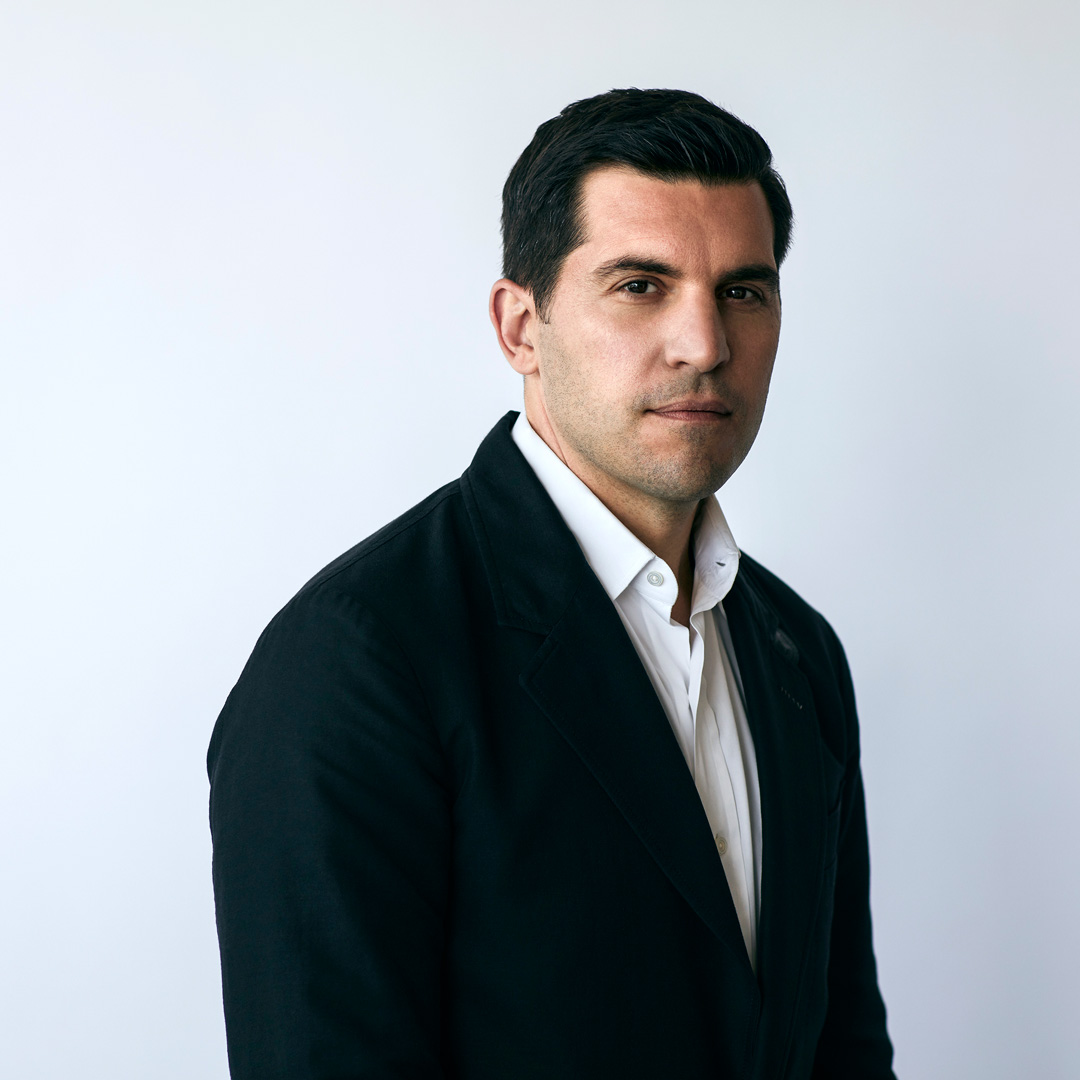 "Our father ingrained in us the idea of doing things right the first time. That's our upbringing, and that's why constructing buildings properly is very important to us."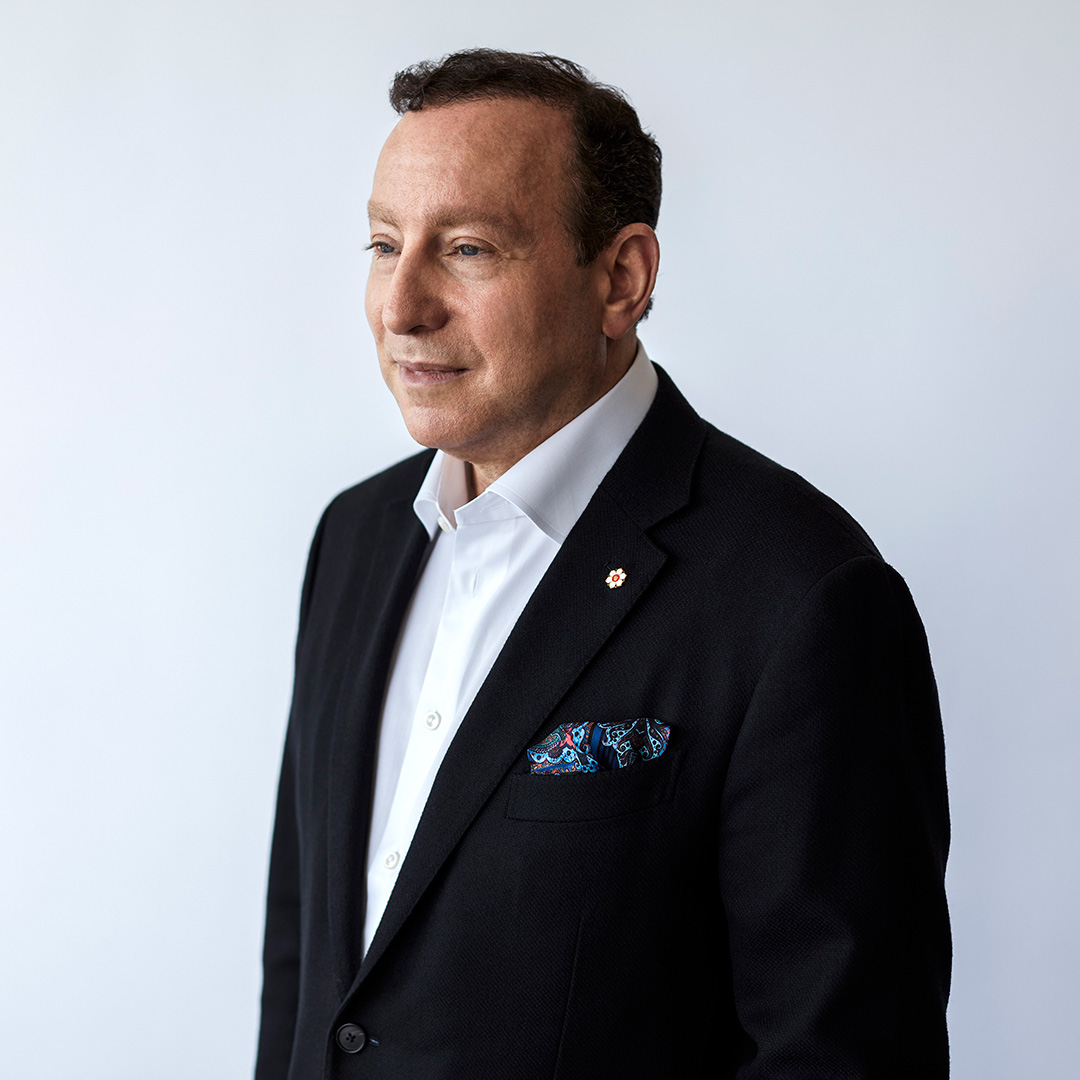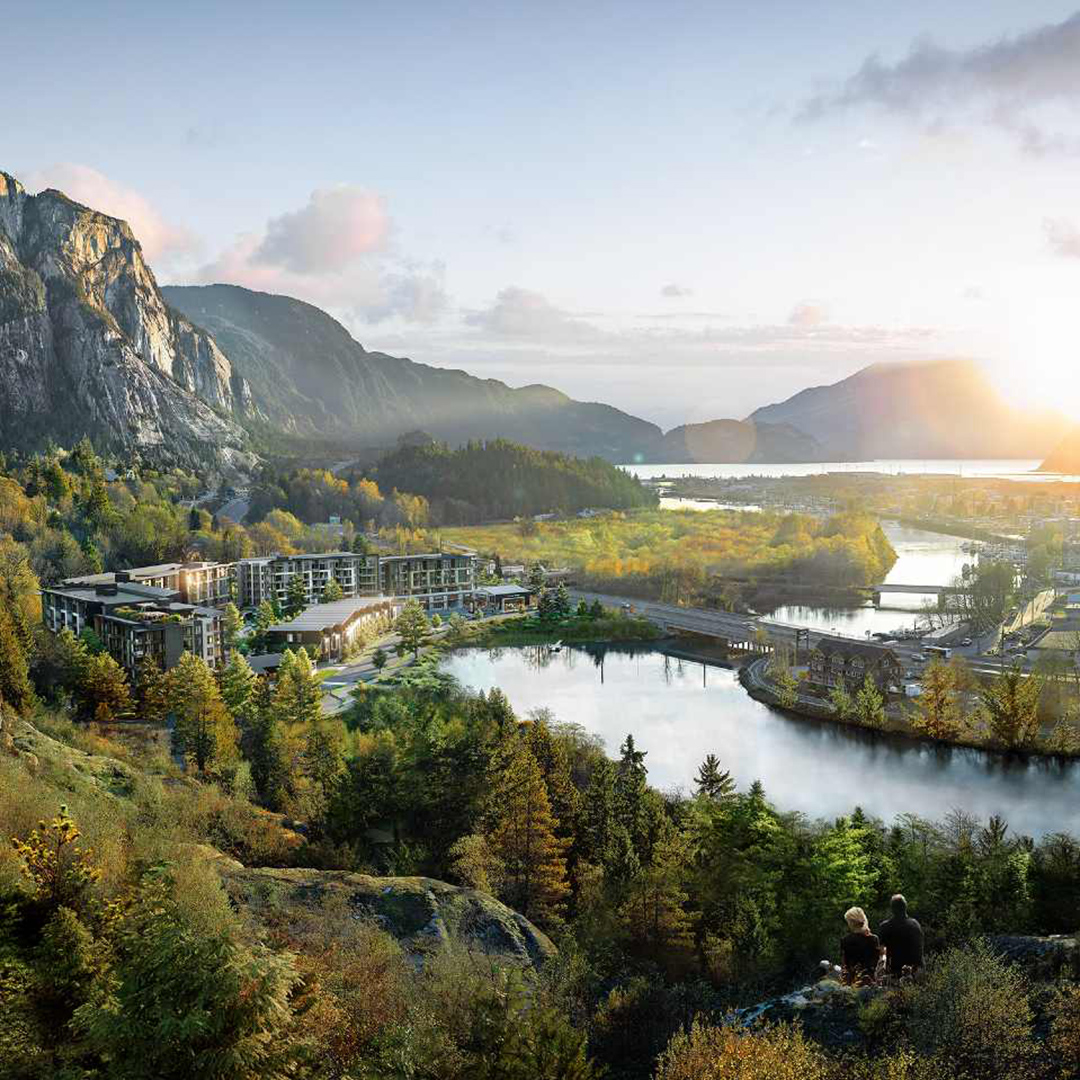 Since 1946, the Segal family has led their personal and professional endeavours with unwavering passion—a desire to reinterpret the status quo, the typical, the expected. Kingswood Properties was established on the Segal family's guiding principle of building and investing in quality over quantity. Preferring not to focus on mass-production projects, President Lorne Segal credits the pedigree of location and the calibre of design as key contributors to creating historic landmarks.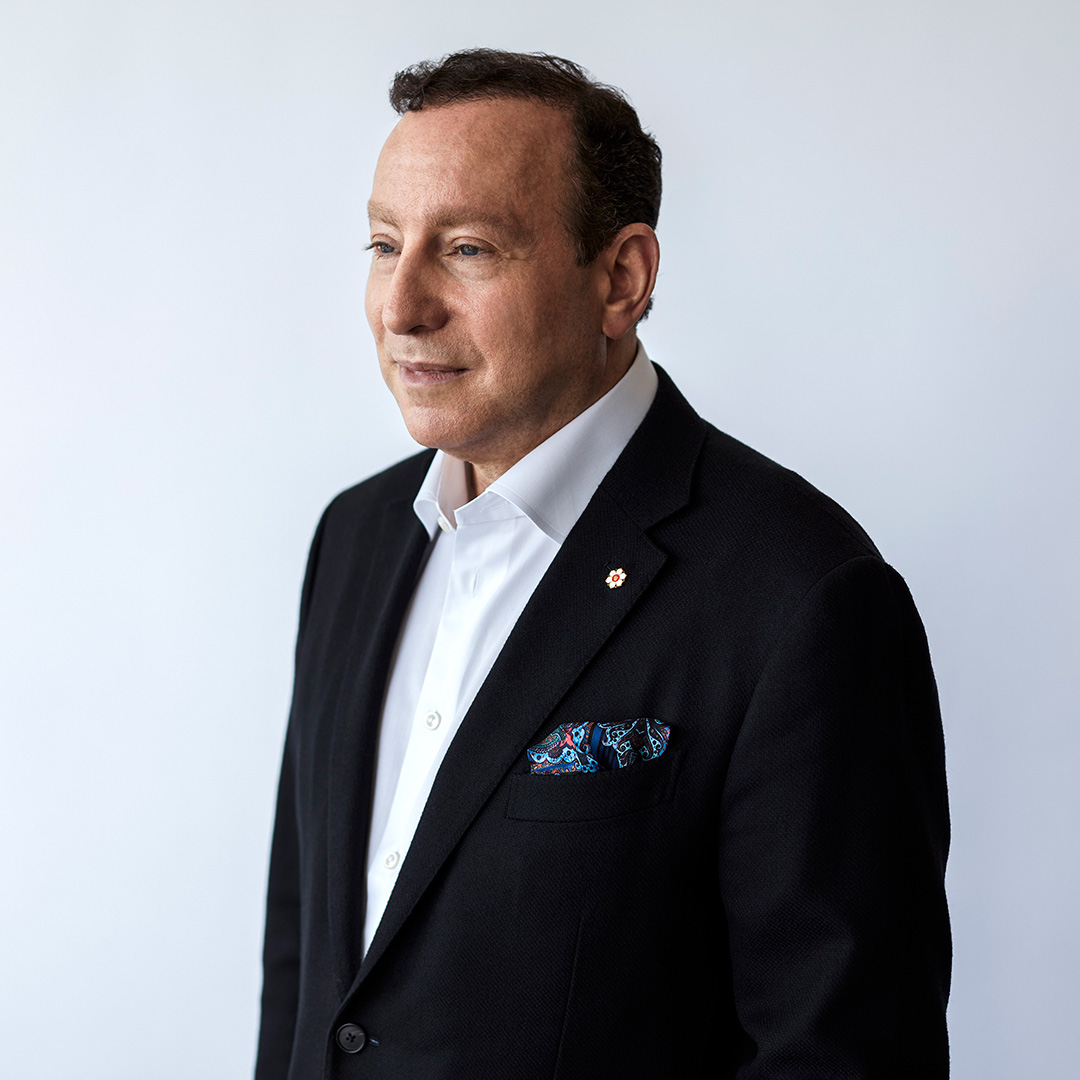 "This is a project I am really proud to be bringing to life as it meets my personal philosophy of quality over quantity."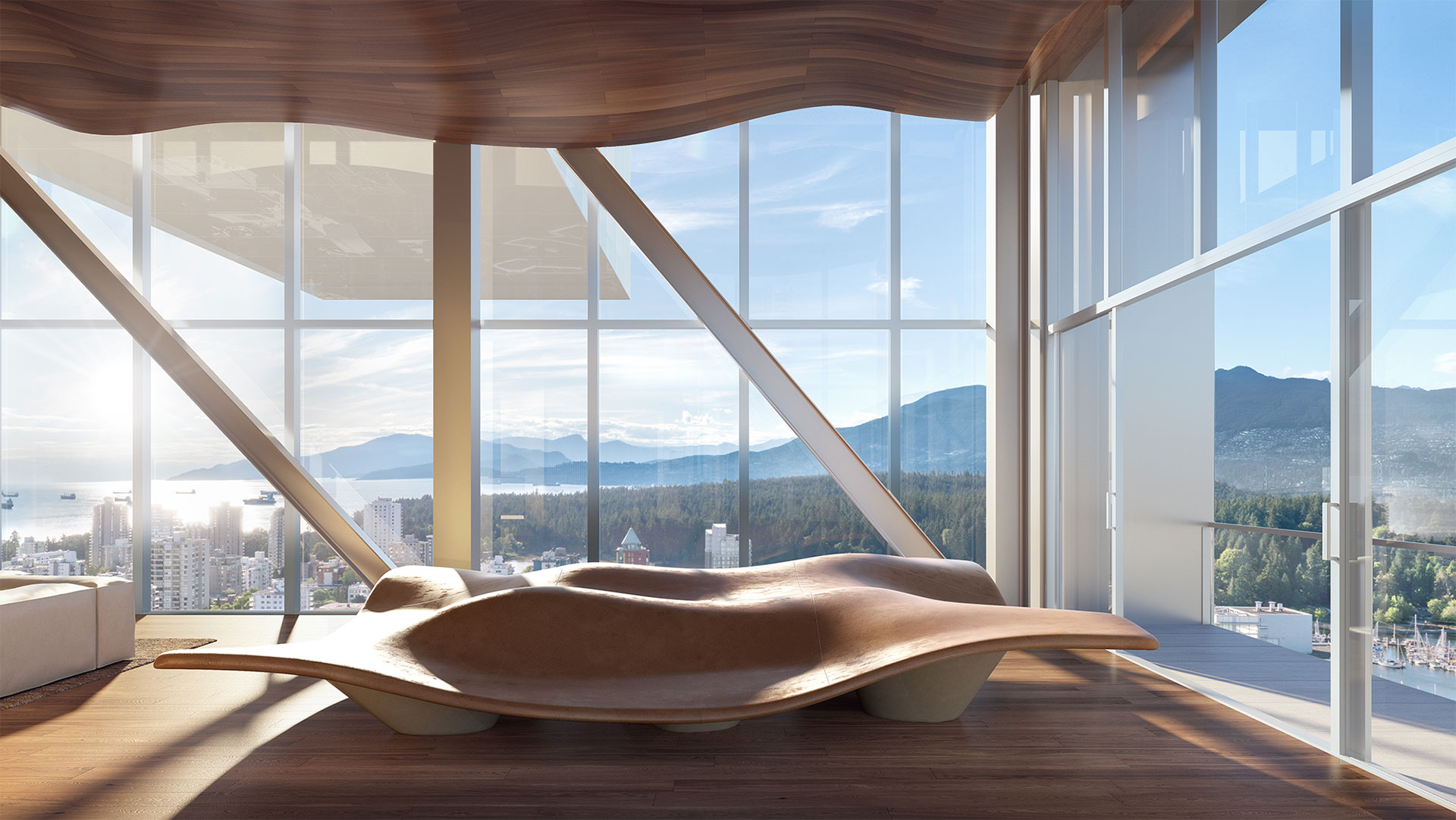 Born from an Idea of Three-Dimensional Living