Experience functional living at Fifteen Fifteen
Tour a One-Bedroom Residence at Fifteen Fifteen. Designed with a clear zoning, these floorplans create a sense of openness and generosity with intelligent solutions for daily living.

Features include systems to maximize spatial efficiency and performance, such as The Connector Wall system designed by Ole Scheeren, and built-in niche storage surrounding the bed.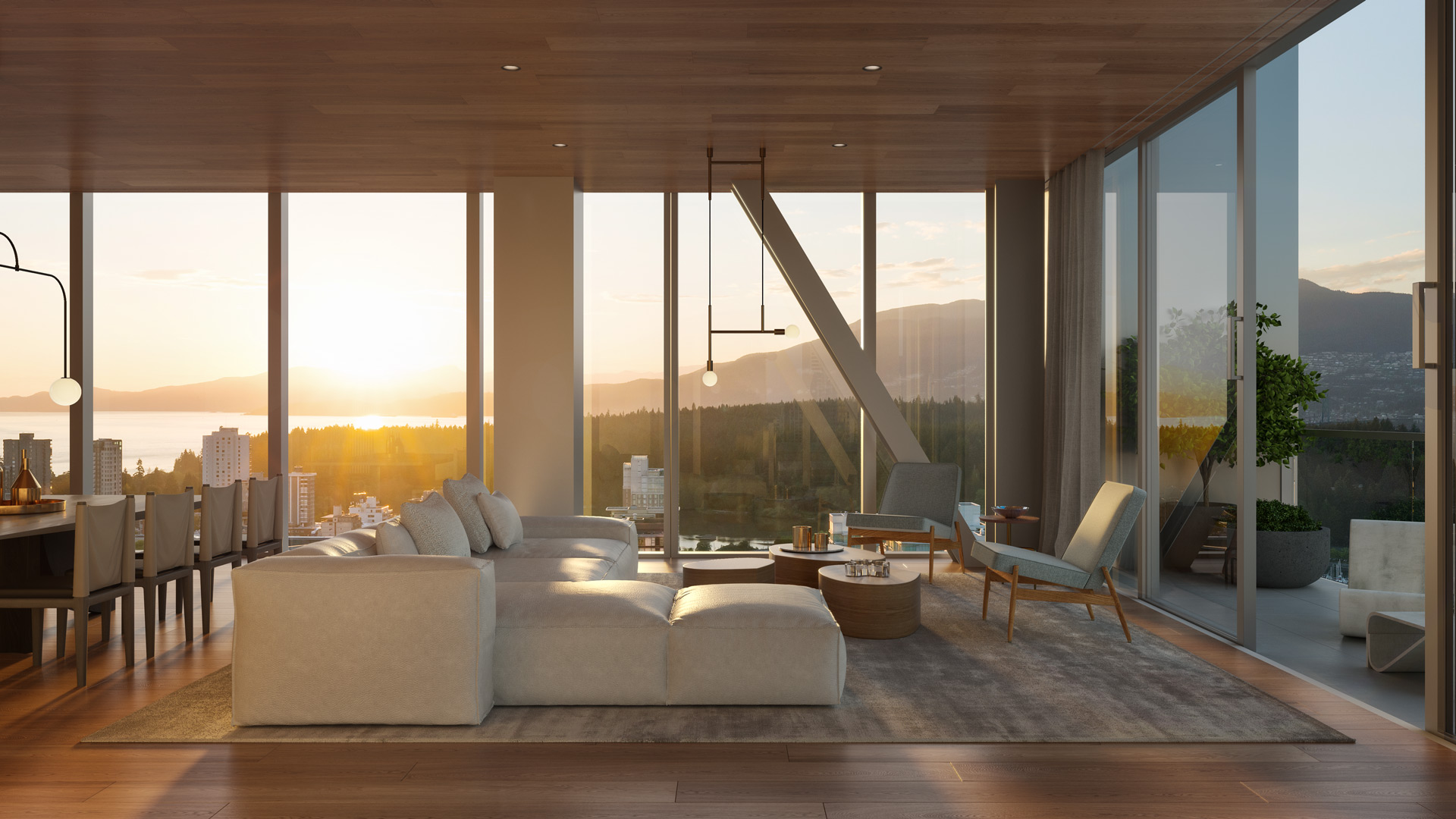 Over 65 unique Floorplans